Our Procedures
Mountcastle Plastic Surgery & Vein Clinic
Dr. Timothy Mountcastle, Double Board Certified Plastic Surgeon & General Surgeon and Amy Herrmann, CANS, RN welcome you to our practice. Mountcastle Plastic Surgery & Vein Clinic meet our patients' needs by offering a full range of surgical and noninvasive cosmetic treatment options in our nationally accredited AAAASF surgical center here in Ashburn, in the heart of Northern Virginia. Under the leadership of Dr. Timothy Mountcastle M.D. , our practice has a wonderful staff of medical professionals ready to provide you with compassionate care. Dr. Mountcastle specializes in Cosmetic Surgery of the Breast including Breast Augmentation, Breast Reductions, Breast Lift and Breast Cancer Reconstruction. He is also one of the busiest SmartLipo Triplex liposuction plastic surgeons performing over 150 liposuction cases each year, which set him apart from the other surgeons in the Northern Virginia area. The fact that Dr. Mountcastle specializes in Breast and liposuction cosmetic surgeries and doesn't perform facial cosmetic surgeries unlike most other plastic surgeons sets him apart in terms of being primarily focused on this subspecialty of plastic surgery.
Our Nationally accredited Vein Clinic has proudly served our patients with more than 5,000 Varicose Vein & Spider Vein procedures with beautiful results. We invite you to take a look at our before and after photo gallery to see the life-changing transformations for yourself.
Please call or visit our plastic surgery centers in Ashburn to take a tour or schedule your first consultation appointment.
Learn More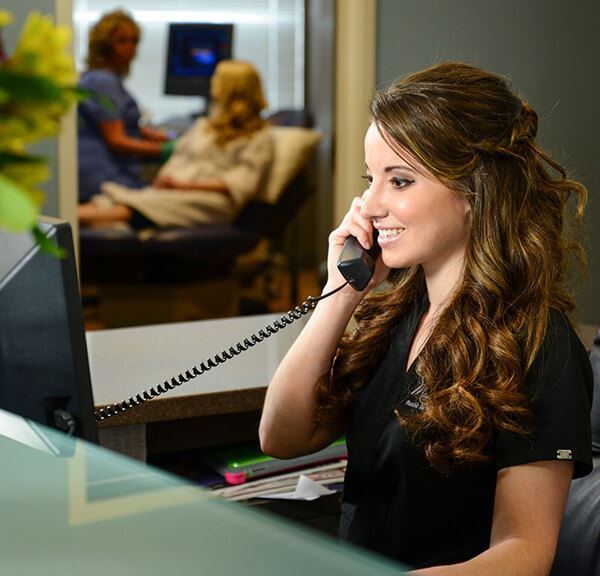 Reviews
This review only contains a rating
Very professional and skilled. No wait for us. Office staff knowledgeable and welcoming. Definitely worth the drive for us.
Highly recommend this place, Dr Mountcastle and his team members are very knowledgeables.
This review is for the IPL-BBL treatment for age spots. In past years, I have wasted many thousands of dollars on IPL (non-BBL), microdermabrasions, chemical peels, facials, and products to treat dark spots that started showing up in my mid-fifties. IPL-BBL from Mountcastle is the only one that has made a huge improvement for me. After treatment, many of the spots turned almost black before they healed, and I was warned that this would happen. After my first treatment, it took about a week to completely heal and see the full results, and they were amazing. I had one blotch that was so deep it felt leathery. Although the blotch still exists, it is lighter and smaller and no longer feels or looks like leather. I purchased four treatments and I had my second treatment yesterday. I can see many spots turning dark now, so I know they will heal and look better next week. Many of the spots on my face have completely disappeared. I don't expect to be spot-free after this second treatment, but I am getting there. If all continues to go as remarkably as I expect, I plan on doing my hands next. Ragan was my aesthetist. She is excellent. She answered all my questions and she suggested some products to use at home. She used an IPL machine that has a cooling feature, a real plus. I felt a hot snap and an instant cooling at each spot. It wasn't painful enough to make me jump and it's well worth the results. I have one minor complaint: They don't always answer the phone or return calls promptly.
Wonderful Experience. Very easy to schedule appointment. Staff very nice. Ragan was great - very knowledgeable. Beautiful and clean facility. Would highly recommend.
4.9
679 Total Reviews
Dr. TIMOTHY Mountcastle, M.D.
Double Board Certified Plastic surgeon, Dr. Timothy Mountcastle, offers patients in Northern Virginia, remarkable cosmetic, and reconstructive surgery possibilities. After graduating at the top of his Howard University medical school class, Dr. Mountcastle trained for seven years and completed residencies in both general and plastic surgery from Louisiana State University. He is known to be extremely knowledgeable about his field of study and consistently creates natural looking results. He has a dedicated, award-winning team of nurses and medical professionals at his two Mountcastle facilities in Ashburn Virginia