Our Procedures
Mountcastle Plastic Surgery & Vein Clinic
Dr. Timothy Mountcastle, Double Board Certified Plastic Surgeon & General Surgeon and Amy Herrmann, CANS, RN welcome you to our practice. Mountcastle Plastic Surgery & Vein Clinic meet our patients' needs by offering a full range of surgical and noninvasive cosmetic treatment options in our nationally accredited AAAASF surgical center here in Ashburn, in the heart of Northern Virginia. Under the leadership of Dr. Timothy Mountcastle M.D., our practice has a wonderful staff of medical professionals ready to provide you with compassionate care. Dr. Mountcastle specializes in Cosmetic Surgery of the Breast including Breast Augmentation, Breast Reductions, Breast Lift and Breast Cancer Reconstruction. He is also one of the busiest SmartLipo Triplex liposuction plastic surgeons performing over 150 liposuction cases each year, which set him apart from the other surgeons in the Northern Virginia area. The fact that Dr. Mountcastle specializes in breast and liposuction cosmetic surgeries and doesn't perform facial cosmetic surgeries unlike most other plastic surgeons sets him apart in terms of being primarily focused on this sub specialty of plastic surgery.
Our Nationally accredited Vein Clinic has proudly served our patients with more than 5,000 Varicose Vein & Spider Vein procedures with beautiful results. We invite you to take a look at our before and after photo gallery to see the life-changing transformations for yourself.
Please call or visit our plastic surgery centers in Ashburn to take a tour or schedule your first consultation appointment.
Learn More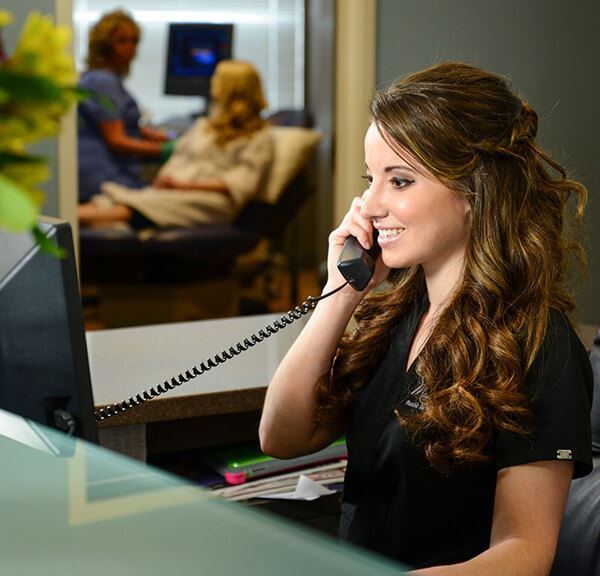 Reviews
This review only contains a rating
Dr. Mountcastle and the entire staff have been excellent. They are very welcoming and give you the highest level of professional service and support. I highly recommend Dr. Mountcastle.
Meredith is so kind and easy to talk to. She is very gentle and never in a hurry. I totally recommend Mountcastle spa to anyone.
Maria is great! I've been seeing her for facials for the past 3 months to clear up my acne. She discussed various methods and causes, and prescribed a cleanser and spot treatment to help with the breakouts. My face has drastically improved. I always have a nice visit and she is able to answer any questions I have.
This review only contains a rating
4.9
860 Total Reviews
Dr. TIMOTHY Mountcastle, M.D.
Double Board Certified Plastic surgeon, Dr. Timothy Mountcastle, offers patients in Northern Virginia, remarkable cosmetic, and reconstructive surgery possibilities. After graduating at the top of his Howard University medical school class, Dr. Mountcastle trained for seven years and completed residencies in both general and plastic surgery from Louisiana State University. He is known to be extremely knowledgeable about his field of study and consistently creates natural looking results. He has a dedicated, award-winning team of nurses and medical professionals at his two Mountcastle facilities in Ashburn Virginia