Our Procedures
Mountcastle Plastic Surgery
Welcome to Mountcastle Plastic Surgery & Vein Institute in Ashburn, VA, where cosmetic surgery dreams come to life. To meet our patients' needs, we offer a full range of surgical and noninvasive cosmetic treatment options in our nationally accredited AAAASF surgical center here in Ashburn, in the heart of Northern Virginia. Under the leadership of Dr. Timothy Mountcastle M.D., our practice has a wonderful staff of medical professionals ready to provide you with compassionate care. Dr. Mountcastle specializes in Cosmetic Surgery of the Breast (Augmentation, Reductions, and Lifts) breast cancer Reconstruction, Smart Lipo laser liposuction and Vein therapies, which sets him apart from the other surgeons in the Greater Washington D.C. area.
Our Nationally accredited Vein Clinic has proudly served our patients with more than 10,000 Varicose Vein & Spider Vein procedures with beautiful results. We invite you to take a look at our before and after photo gallery to see the life-changing transformations for yourself.
Please call or visit any of our plastic surgery centers in Ashburn or Reston to take a tour or schedule your first consultation appointment.
Learn More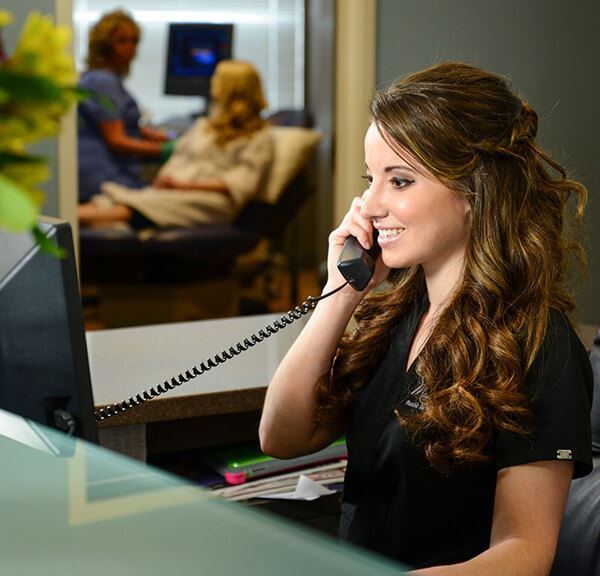 Reviews
This review only contains a rating
Dr. Mountcastle was very personable, patient and kind answering our questions and the questions my 11 yr old son had regarding a tiny mole he wants removed. We decided to wait and not have it removed and they did not rush us. Planning on going back during the holiday break later in the year.
I got lip fillers with Amy and I had an amazing experience. She was knowledgeable and explained the process before she began. It was a great experience. I will definitely be coming back!
Excellent service. Timothy Mountcastle is well mannered and explained the varicose vein procedure, which was done with minimum pain and just a little discomfort. Very professional and highly recommended. The aftercare was explained and the bandaging on the leg, which has to be kept on for 24 hours, was professionally carried out by the nursing assistant. Minimum brusing to both upper legs. One more procedure to be carried out next week on lower leg.
I had a very positive experience with Dr. Mountcastle and his staff. I needed a pilonidal cyst removed and Dr. Mountcastle has significant experience with the procedure to remove these cysts. Also, he participates with my insurance (which was Blue Cross), so I only had to pay the associated co-pays for consultations and procedures. He performed the removal procedure at Inova Fair Oaks, and everything went very smoothly. In addition to the cyst removal, Dr. Mountcastle's office provided laser hair removal to the affected area to hopefully reduce the chance for recurrence. This was also covered by insurance. The Medical Spa facility is in the same Ashburn building, and definitely feels more Spa-like than doctors office. The specialist who performed the procedures Maria Foster, was excellent. She managed to strike a perfect balance of friendliness and professionalism. I can recommend and would go back if necessary.
4.9
571 Total Reviews
Dr. Mountcastle
Plastic surgeon, Dr. Timothy Mountcastle, offers patients in Northern Virginia, remarkable cosmetic and reconstructive surgery possibilities. After graduating at the top of his Howard University medical school class, Dr. Mountcastle trained for seven years and earned degrees in both general and plastic surgery from Louisiana State University. He is known to be extremely knowledgeable about his field of study, and consistently creates natural looking results. He has a dedicated, award-winning team of nurses and medical professionals at his three Mountcastle facilities in Ashburn and Reston, VA.