Our Procedures
Mountcastle Plastic Surgery
Welcome to Mountcastle Plastic Surgery & Vein Institute in Ashburn, VA, where cosmetic surgery dreams come to life. To meet our patients' needs, we offer a full range of surgical and noninvasive cosmetic treatment options in our AAAASF accredited surgical center here in Ashburn. Under the leadership of Dr. Timothy Mountcastle, our practice has a wonderful staff of medical professionals ready to provide you with compassionate care. Dr. Mountcastle specializes in Cosmetic Surgery of the Breast (Augmentation, Reductions, Lifts and Cancer Reconstruction), Smart Lipo laser liposuction and Vein therapies, which sets him apart from the other surgeons in the Greater Washington D.C. area.
Our Vein Institute has proudly served our patients with more than 10,000 procedures with beautiful results. We invite you to take a look at our before and after photo gallery to see the life-changing transformations for yourself.
Please call or visit any of our plastic surgery centers in Ashburn or Reston to take a tour or schedule your first consultation appointment.
Learn More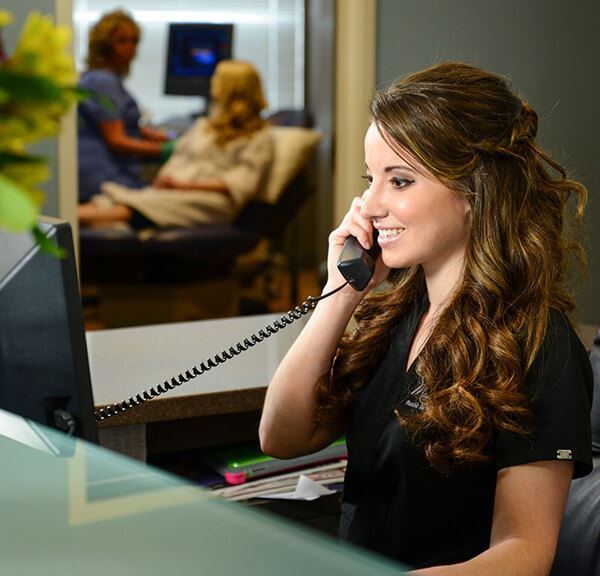 Reviews
This review only contains a rating
Very prompt, professional, informative and attentive.
As a retired hospital administrator, I was highly impressed with the overall service, the surroundings, and the professionalism of the staff. Chris. F.
Dr. Mountcastle remembers you and cares. His prognosis allows for and explains alternative means to the end. Great guy, great staff; I highly recommend this organization...
4.9
538 Total Reviews
Dr. Mountcastle
Plastic surgeon, Dr. Timothy Mountcastle, offers patients in Northern Virginia, remarkable cosmetic and reconstructive surgery possibilities. After graduating at the top of his Howard University medical school class, Dr. Mountcastle trained for seven years and earned degrees in both general and plastic surgery from Louisiana State University. He is known to be extremely knowledgeable about his field of study, and consistently creates natural looking results. He has a dedicated, award-winning team of nurses and medical professionals at his three Mountcastle facilities in Ashburn and Reston, VA.