Ear Measurements*
Procedure Details
The normal ear projection of a ear is 10-12mm at the helix, mid ear 16-18mm and lobe distance should be 20-22mm. Our surgery took 1 hour under local anesthesia, post operative care includes the use of a facial compression garment for one week.
More
Right Ear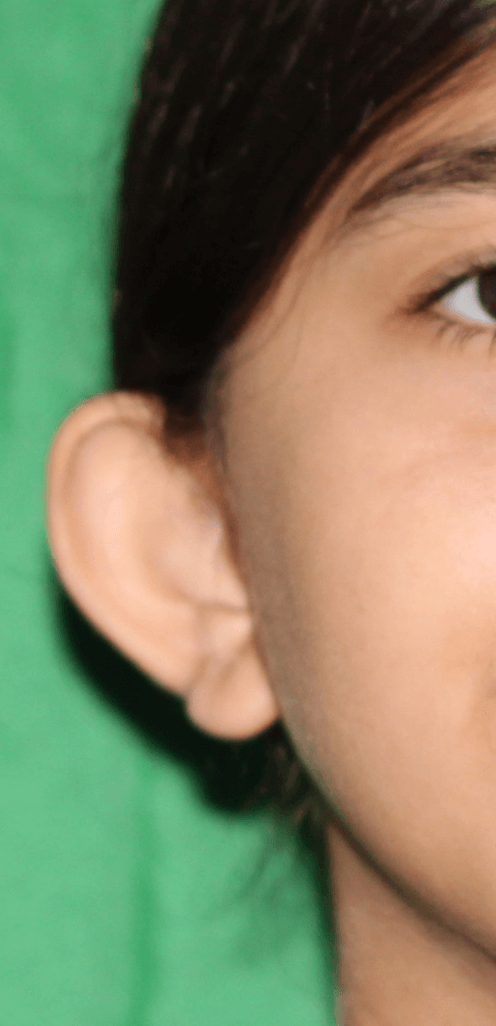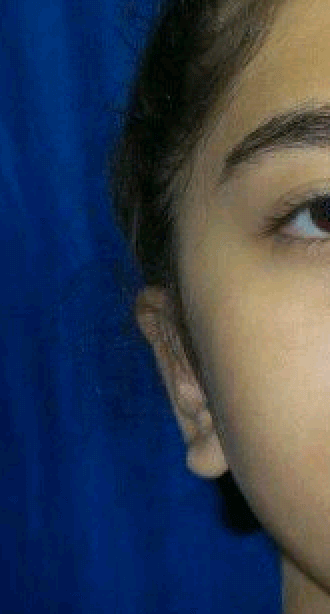 When someone suffers from protruded ears it can affect a person's lifestyle, self esteem, and cause bullying. More
Left Ear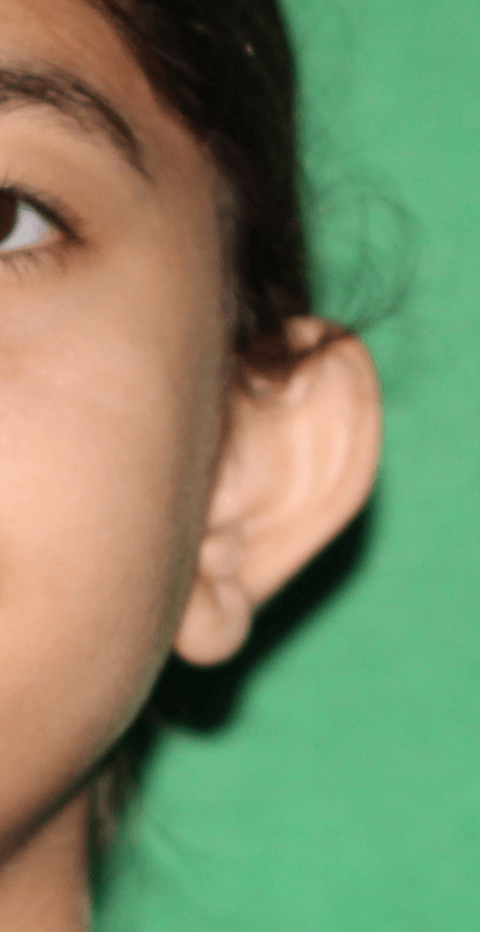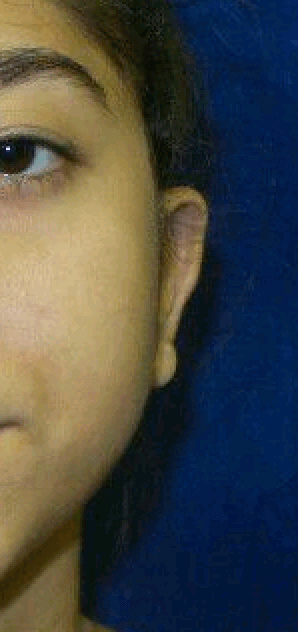 These before and after pictures are undeniably life changing ! This patient was extremely satisfied with her results. More
Location
If you are having issues accessing content on this website, please call 703-782-8200 for assistance.