Outer Thigh Liposuction w/ Amazing Skin Retraction*
Procedure Details
This patient presented to the office concerned with the appearance of her outer thighs. Patient has an overall thin body frame. Excess fat deposit located on her outer thighs forced her to wear one pants size larger. At her post op appointment patient reported one pant size reduction. Patient would not believe her results once her pre and post pictures were reviewed.
More
Undeniable Results !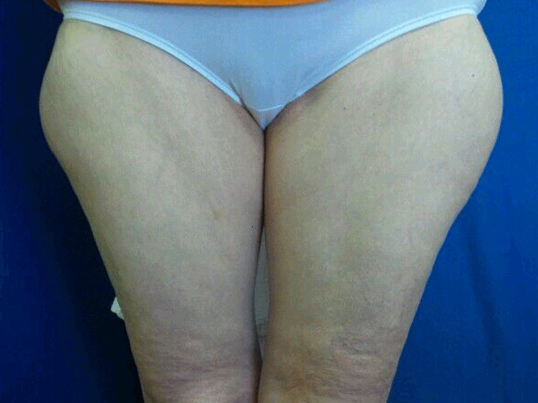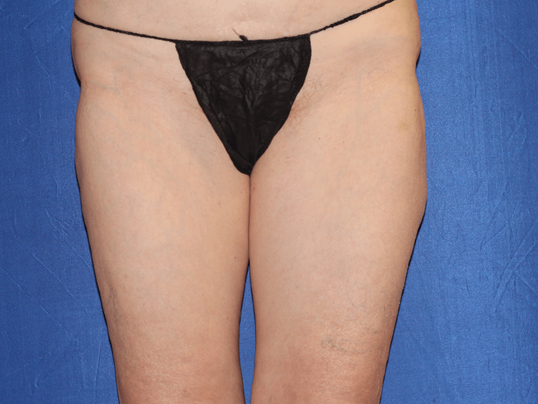 Only liposuction of the outer thigh was done. These results are 3 months post op. Patient are instructed to wear compression garments for 1-2 weeks for 24 hours a day and 3-4 weeks for 2 hours a day. Compression garments are include in the liposuction price. More
Location
If you are having issues accessing content on this website, please call 703-782-8200 for assistance.