Liposuction of the abdomen, patient amazed with results.*
Procedure Details
35 year old patient came to Dr. Mountcastle with a chief complaint of extra fat in her abdomen. The patient had smart liposuction done on her outer thighs and was very happy with results so her and Dr. Mountcastle decided smart liposuction would be the best treatment for her abdomen as well. The patient was just as happy with the results of her abdomen as she was with her outer thighs.
More
Amazing abdomen liposuction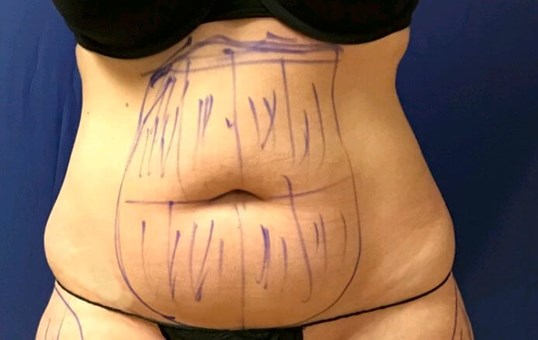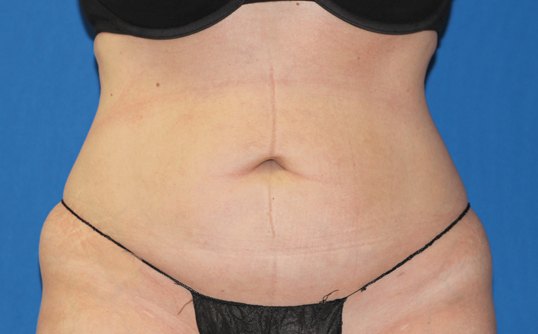 Location
If you are having issues accessing content on this website, please call 703-782-8200 for assistance.