Tummy Tuck*
Procedure Details
Patient presented to our office looking for options to reduce her abdomen. Educated patient on both liposuction and tummy tuck, after reviewing pros and cons with the patient and listening to her exact needs patient decided the best option for her was a tummy tuck. She voiced wanting to change her figure, remove her stretch marks and reducing her waist size.
More
Front abdomen view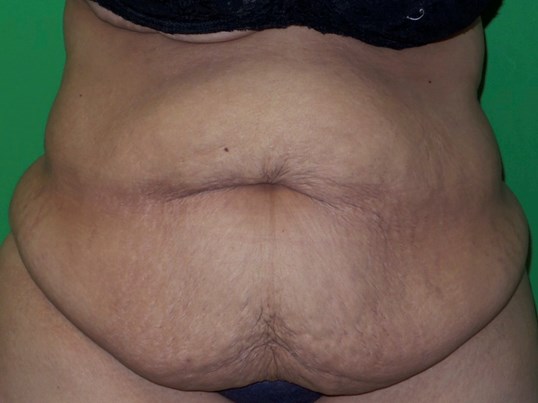 These results are to die for ! Our patient was speechless when she saw her new and improved body. This patient gained her self-esteem, and confidence back! More
right side view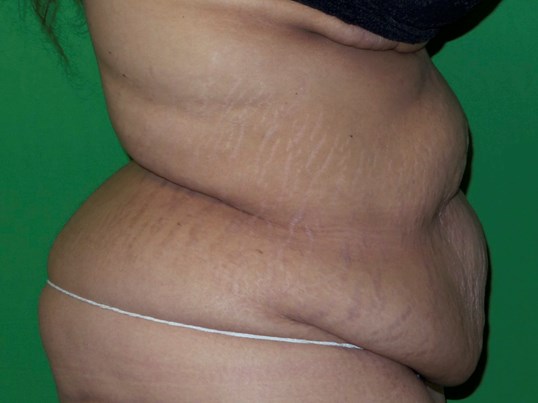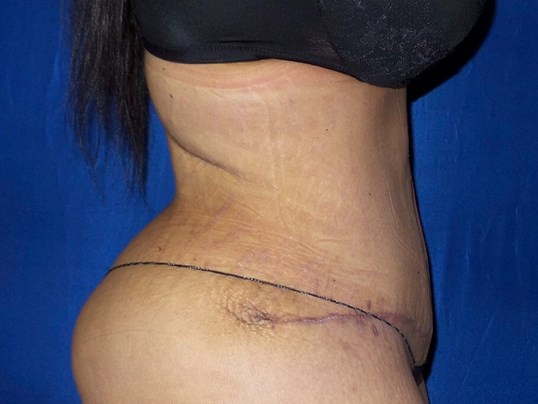 This picture shows one of the cons of getting a tummy tuck. We let all our patients know this procedure is a trade off procedure meaning you get a flat stomach for a scar. More
Front abdomen view w/ scar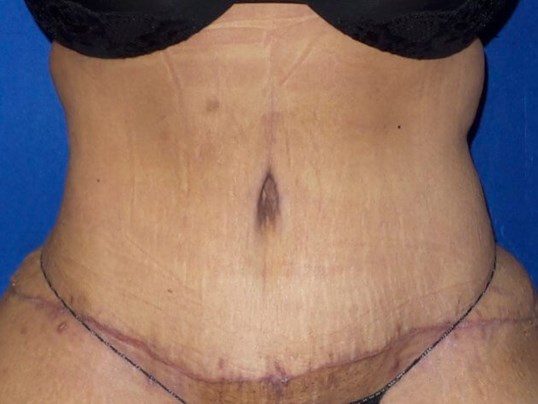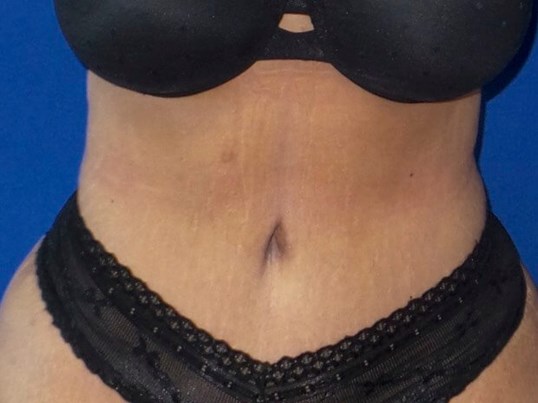 This picture is an example of how easily a tummy tuck scar can be hidden. For this patient her new stomach was totally worth the scar. Although this scar was fresh when the pictures were taken, they will fade out with time. More
Tummy Tuck vs Panniculectomy
Tummy tuck - a cosmetic procedure that tightens the corse abdominal muscles and removed excess skin ( seperation of the abdominal wall from child birth)
Panniuclectomy - a medically neccessay procedure after severe weight loss that removes the pannus only. Corse muscle repair is not done included.
Location