Dr. Mountcastle, Double Board Certified Plastic Surgeon, Performs Breast Aug*
Procedure Details
This is a great example of bringing feminine curves and shape to a patients body! This patient is an athletic woman who has never had a chest due to a combination of genetics and high athletic involvement. You will notice this patient has wide set breasts with different nipple positions, and has a higher inframammary fold on her left side. In other words, her left breast sits slightly higher than her right due to the illusion by the fold under the breast where it meets the chest. Dr. Mountcastle was able to not only give her breasts and overall volume, but was also able to significantly decrease the contrast and disproportion between nipple placement in surgery. Dr. Mountcastle was able to completely change the look of her breasts through a breast augmentation, without having to preform another larger surgery that would leave her with more scars. Our patient was extremely pleased with her results, and was still able to maintain her active lifestyle! Results are shown almost a year post surgery.
More
Breast Enlargement!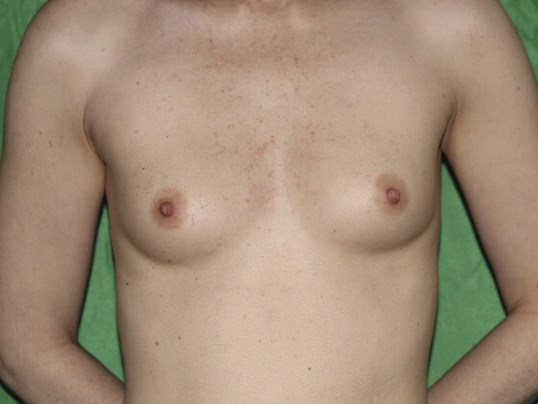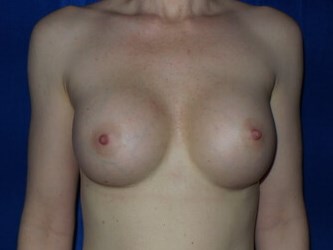 As you can see above, aside from the enlargement of breast size, our patients nipples have evened out with surgery! She was so relieved to have a chest she could feel confident about! More
Athletic Patient Breast Aug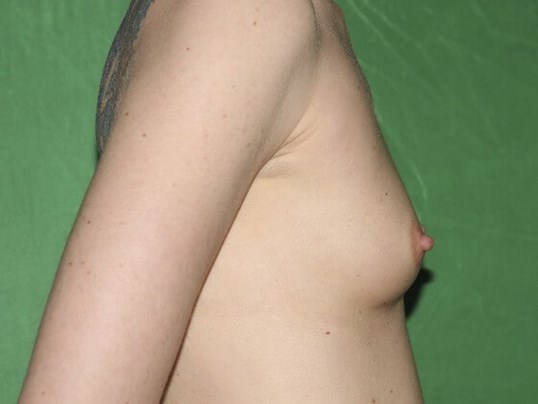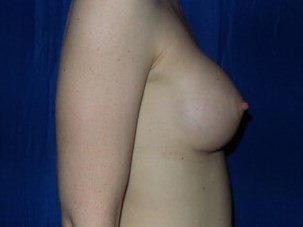 Before, breasts slope downward lacking volume and size. After, her breasts are rounder and larger on top of having more cleavage in middle and side of the breasts. Her new size matches her body frame well and still enables her to stay active. More
Left Side View of Breast Aug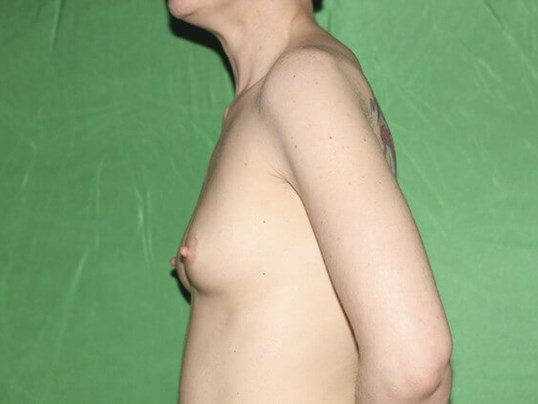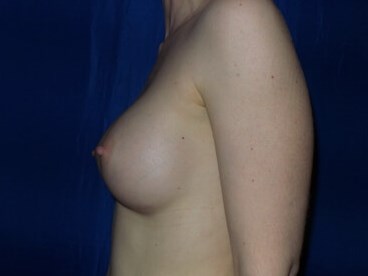 Here you can see great size and roundness added to the breasts that gives our female patient a much more feminine shape to her body. More
Custom Breast Augmentation
Whatever your needs may be, Dr. Mountcastle will sit down with each and every patient to discuss procedure goals down to the last detail. He wants to make sure every patient gets the results they are in search of, while making sure every patient is informed along every step.
Location