Breast Augmentation*
Procedure Details
Breast Augmentation with silicone implants. Upsizing implants from 200 cc to 450cc and changing from saline to silicone.
More
Front View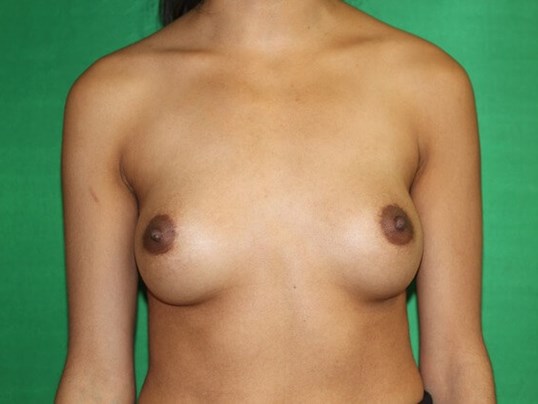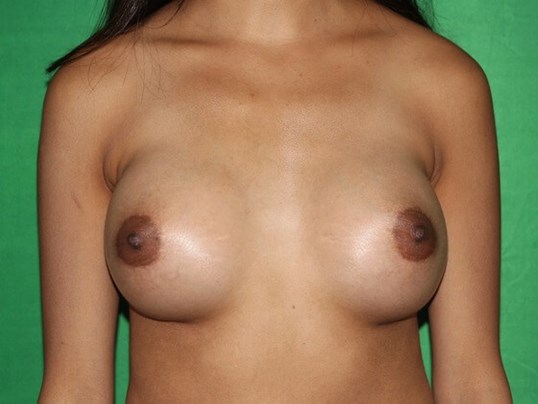 Side View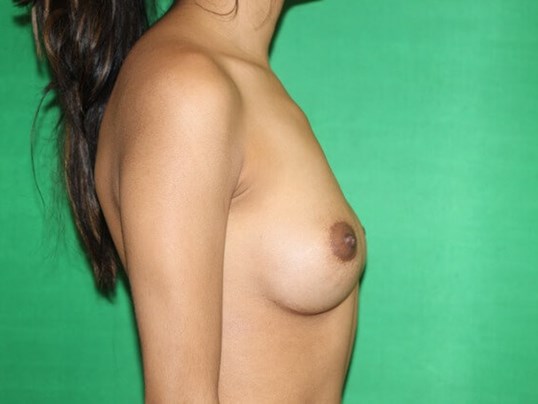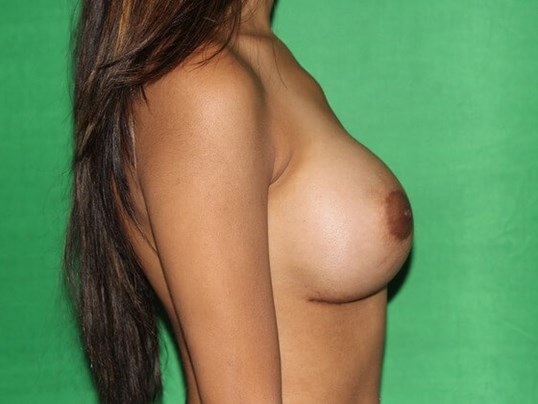 Patient is happy with the amount of augmentation she obtained with her implants. NOTE: Nipple orientation does not change with augmentation nor does the amount of cleavage . More
Location
If you are having issues accessing content on this website, please call 703-782-8200 for assistance.