Implant exchange*
Procedure Details
Patient presented to the office concerned with the appearance of her breast. Stated that over the years her saline implants became firm. Patient decided to go with silicone implant vs saline implant for a more natural appearance.
More
Breast Implant Exchange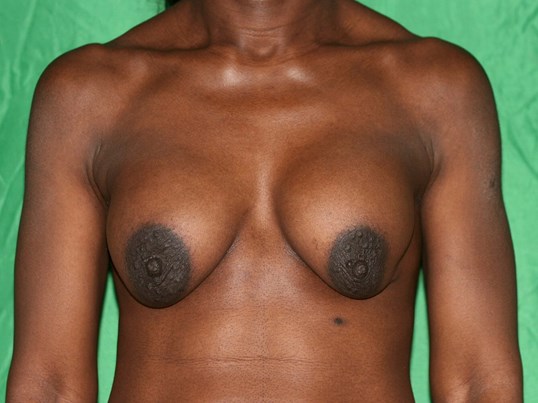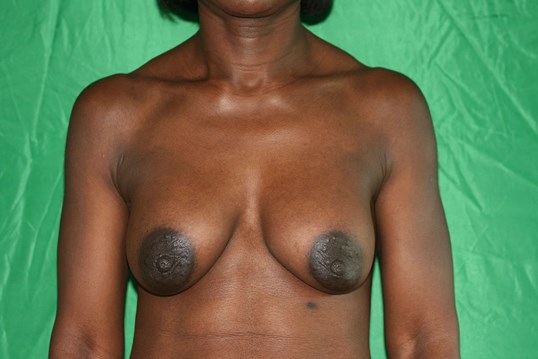 Location
If you are having issues accessing content on this website, please call 703-782-8200 for assistance.