Dr. Mountcastle Provides Beautiful Results from Modest Breast Augmentation*
Procedure Details
Please note: this patient's identifying factors in before and after pictures have been covered to protect their privacy. This patient came into Dr. Mountcastle seeking to make a subtle increase in the size of her breasts. On her first visit, she came to Dr. Mountcastle's Ashburn office for a consultation to address her concerns and needs. She had the opportunity to speak with our nurses, try on implant sizes, and discuss any questions she had with Dr. Mountcastle during her time in the office. When it was all said and done, Dr. Mountcastle and our patient decided to go with moderate profile 240cc silicone implants. He would place implants under the muscle, or sub-pectorally, to give her chest a more natural look. As you can see from her after photos, the technique exceeded expectations! The patient was thrilled with her results and had a very smooth healing process.
More
Fabulous BAM Results!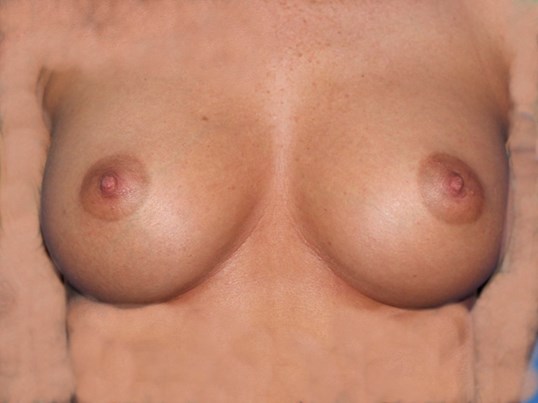 Please note identifying markings on patients body were blurred out to protect patients privacy. The breasts were not edited or altered in any way. The pictures you see above are healed results from a Breast Augmentation Mammoplasty done by Dr. Timothy Mountcastle. This case used moderate profile 240cc silicone implants inserted sub-pectorally, or under the muscle. More
Small Changes

@headingTag>
Dr. Mountcastle was able to give our patient the results she desired and expected. While he will always give you his expert advice and knowledge, he is here for his patients to listen and give them the most optimal results for their individual needs!
Location