Patient in her early 50's received breast reduction at Inova Fair Oaks*
Procedure Details
Patient came to Dr. Mountcastle with uneven large breast which was causing her back and shoulder pain. Dr. Mountcastle submitted to her insurance and after it was approved he scheduled surgery at Inova Fair Oaks. Surgery went great and patient was back at home a few hours after the breast reduction. Patient followed up again months later after surgery, swelling has gone down and scars are healing nicely.
More
Lollipop incision success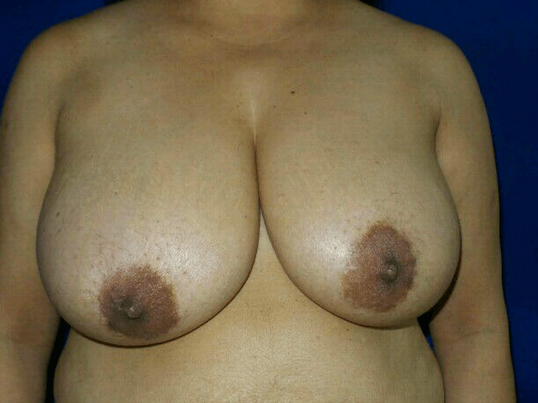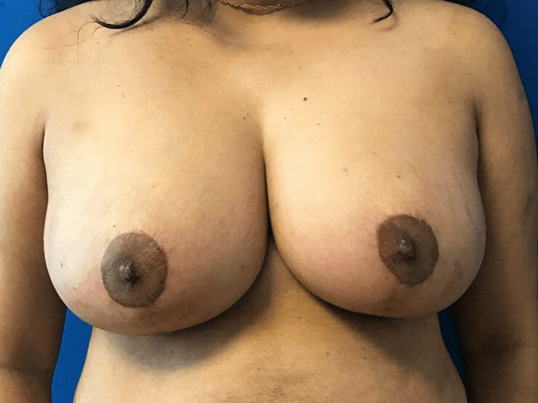 Location
If you are having issues accessing content on this website, please call 703-782-8200 for assistance.