Back and Shoulder Pain Alleviated by Mammoplasty with Dr. Timothy Mountcastle*
Procedure Details
This patient came to Dr. Mountcastle's Ashburn office with the complaint of back and shoulder pain caused by her large breasts. She was a great candidate for an insurance based Breast Reduction and Lift, and Dr. Mountcastle and his staff worked hard to get the patient covered as she deserved. They received approval for coverage, and our patient went in for surgery mid-October. Dr. Mountcastle performed the procedure and used a cookie cutter incision to successfully make areolas smaller. The patient's surgery went very well, and she has been seen back several times as normal protocol to check up on her progress.
More
Mammoplasty & Mastopexy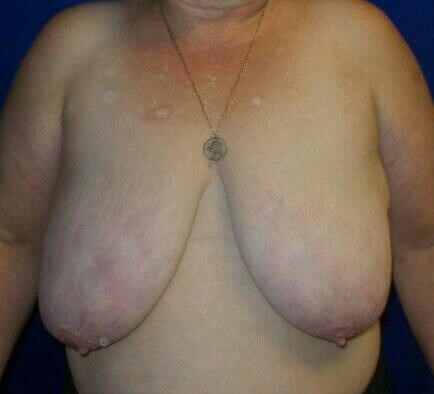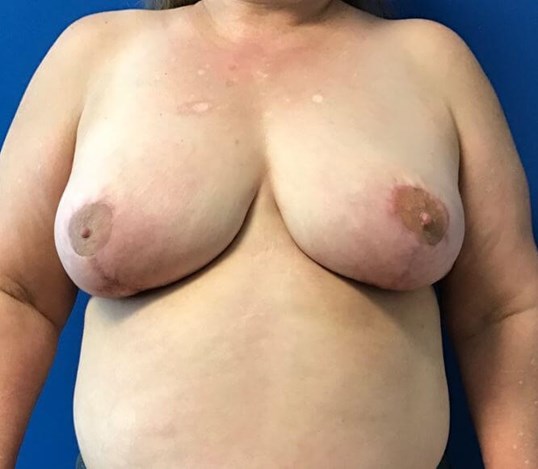 These pictures show the patients improvement 3 months post-operatively. There is still room for healing and the scarring will continue to improve over time. More
Left Side View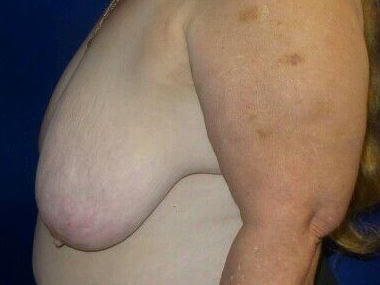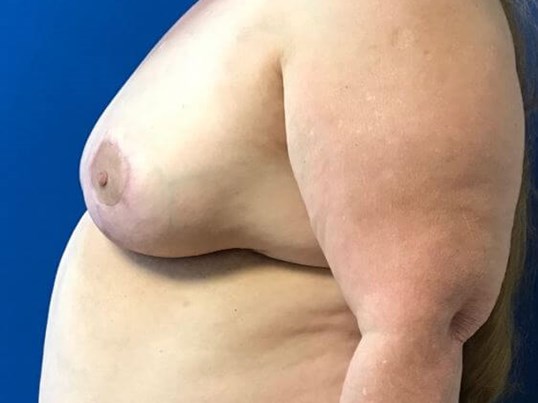 Her breast size and volume is restored to give her a completely different look from her left, right. and front views. More
Right Side View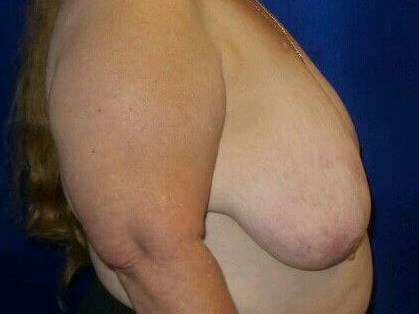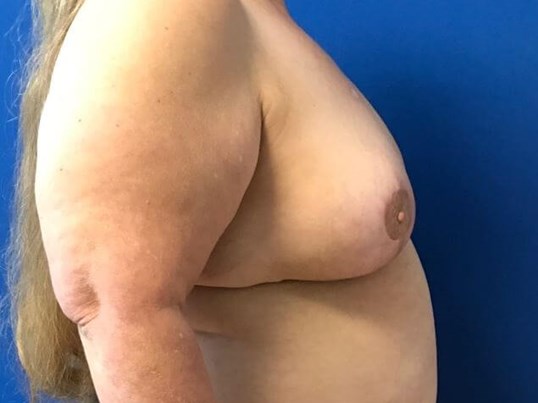 Here, it is apparent her discomfort that was caused by her breasts, as you can see it is drooping well over her midsection, More
Large breasts are not only unsightly for some patients, but the chief concern truly lies with the discomfort that comes from heavy breasts. Shoulder grooves, back pain, and shoulder pain are only a few of the complications that can occur with having large breasts. Dr. Mountcastle and his surgery staff do their best to get their patients covered by insurance when they run into these cases of acute pain and discomfort!
Location