Simple Breast Reduction Done by Dr. Timothy Mountcastle out of INOVA Fair Oaks*
Procedure Details
This patient in her mid 30's came to Dr. Mountcastle with the chief complaint of persistent lower back pain that was deemed by her primary care physician a result of her breast size. After submitting to insurance, and proper pre-operational protocol, Dr. Mountcastle was able to perform a bilateral breast reduction and lift at INOVA Fair Oaks Hospital. Our patient is very happy with her results and understands her scarring will improve over time. We will continue to see her periodically and/or need-based to monitor progress and scarring.
More
Front View Breast Reduction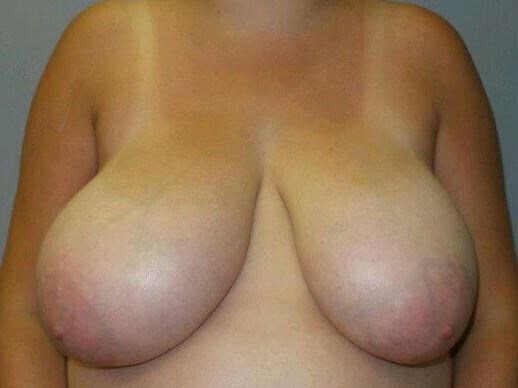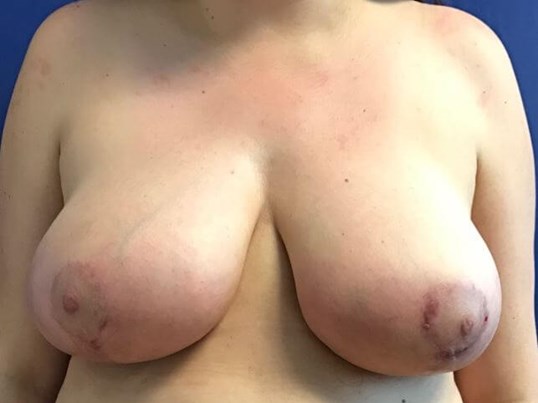 Areolas were made significantly smaller in surgery, and a good amount of fat was removed from breast tissue. More
Right Side View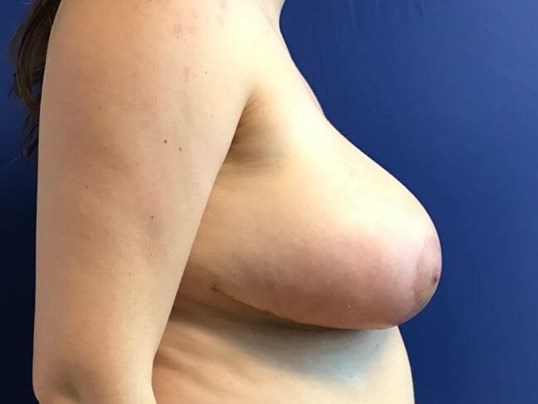 Areolas look noticeably smaller, and in better proportion to the breasts. More
Left Side View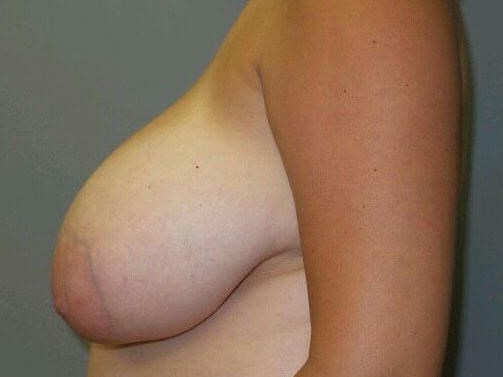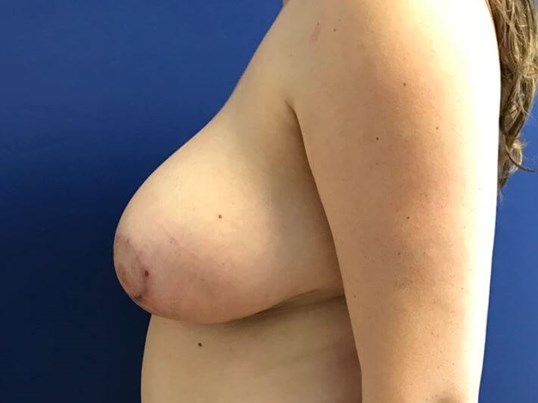 Breasts are sitting higher and perkier, and this view is a great image of how much fat really was removed in surgery. More
Dr. Mountcastle takes the time to listen to each and every patient's unique concerns and creates custom results based on each individual's needs in combination with his experienced, professional advice. Call our office today to set up your consultation!
Location