Middle age male with gynecomastia was treated with lipo suction*
Procedure Details
54 year old male came to Dr. Mountcastle unhappy with the size of his breasts. Patient made a consultation where he met with Dr. Mountcastle, after Dr. Mountcastle assessed the patient he decided the best form of treatment would be smart lipo. Patient and Dr. Mountcastle was very happy with results.
More
Male Breast Reduction Success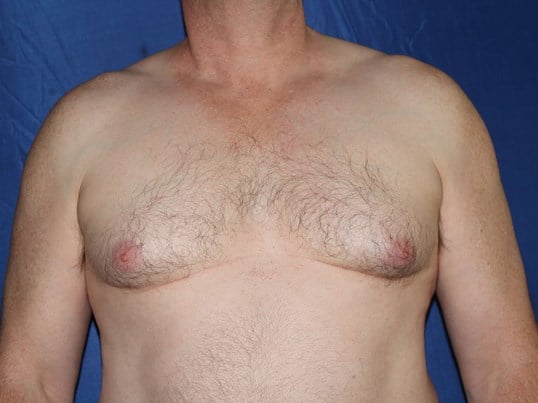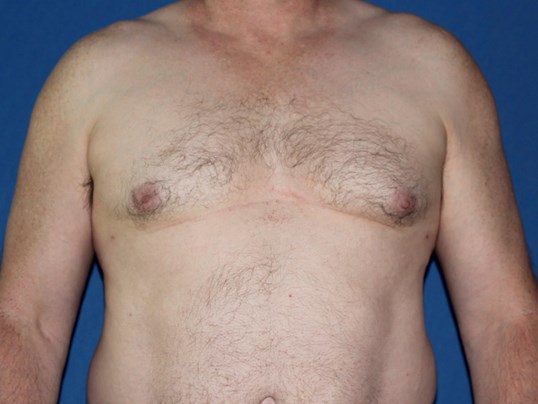 Location
If you are having issues accessing content on this website, please call 703-782-8200 for assistance.