Abscess Removal on Left Buttock in Quick In-Office Procedure in Northern VA*
Procedure Details
Patient had a large abscess that was excised by Dr. Mountcastle in the convenience of his office in Ashburn, Virginia. The patient was comfortable, and the procedure was easily completed following sutures after removal. The patient came back in to have wound drained and remove the sutures. We will see the patient back in a month to see the treated area, that will be fully healed.
More
Mass Removal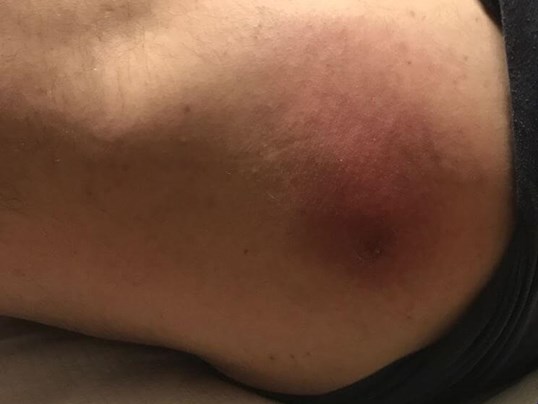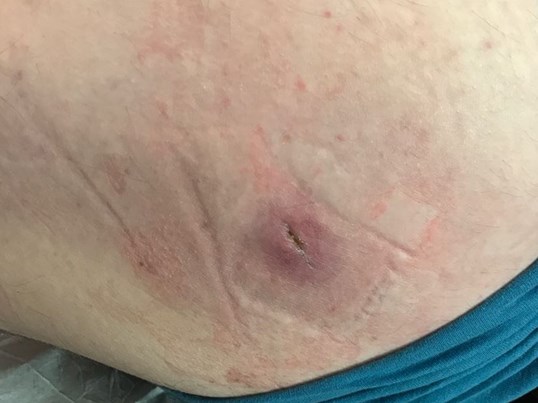 Before and after abscess removal. Stay tuned to see 3-month post op results More
Location
If you are having issues accessing content on this website, please call 703-782-8200 for assistance.