Large keloid formed from ear surgery, removed during in office procedure.*
Procedure Details
17 year old male came to Dr. Moutcastle with a keloid on right ear formed from ear surgery when he was a child. Dr . Mountcastle injected steroid into the keloid to reduce the size and then 4 weeks later patient came back for another injection and removal. Two weeks later patient came back to get sutures removed and then another two weeks later came for his last steroid injection.
More
Beautiful keloid removal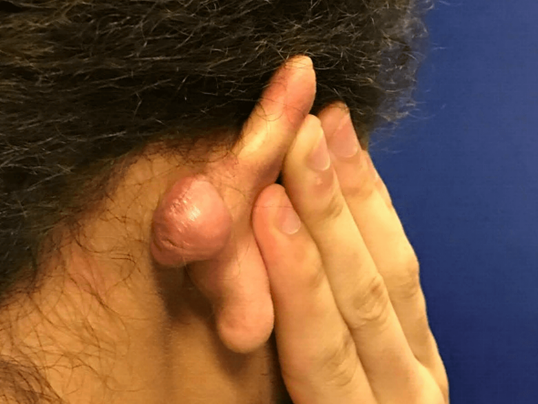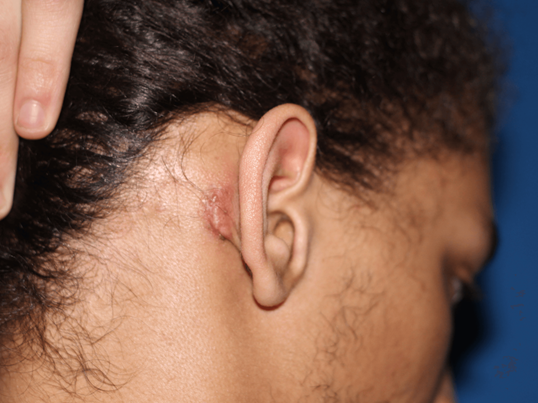 Location
If you are having issues accessing content on this website, please call 703-782-8200 for assistance.