Lipoma Removal of Right Back*
Procedure Details
Larger right shoulder mass had be present for several months, mass had been growing rapidly in size causing an unpleasant lump, making it difficult for the patient to hide under clothing.
More
Right Shoulder View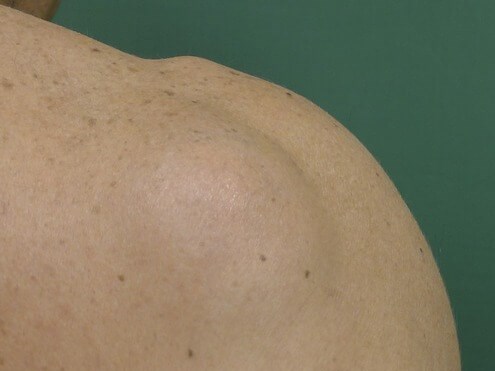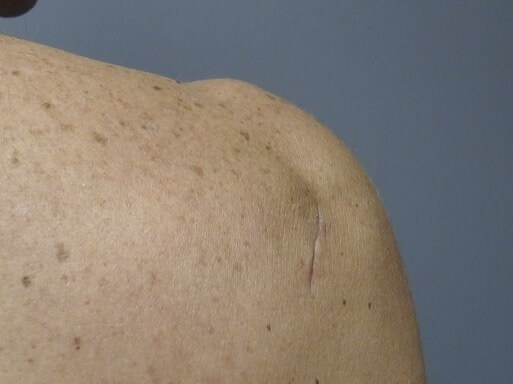 Results like these are hard to find! Post removal of a large mass after a minimally invasive in office procedure. Find these results only at Mountcastle Plastic Surgery! More
Location
If you are having issues accessing content on this website, please call 703-782-8200 for assistance.