Left Lower Scalp Mass*
Procedure Details
Patient came to the office with a strong desire to remove mass that had been present for a few months and was rapidly growing in size. Patient flew in from asia to see Dr. Mountcastle and have this mass removed.
More
View 1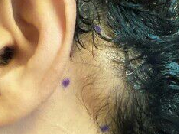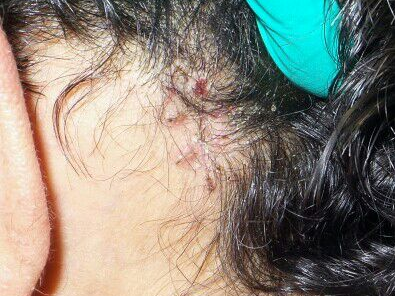 Patient favorite part of his post operative results is being able to brush his hair without having a mass intervening. More
Location
If you are having issues accessing content on this website, please call 703-782-8200 for assistance.