Mass Removal of Neck*
Procedure Details
72 year old mass presented to the office with a large mass that had been present for 20 years. Patient states it had been growing throughout the years. Ultrasound of mass was done prior to excision. Patient understood that post mass removal he would be left with some excess skin that would retract with time. Total procedure time was 1 hour, done in office, under local anesthesia.
More
Mass removal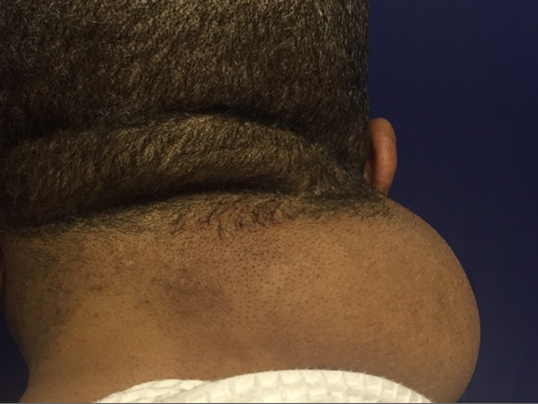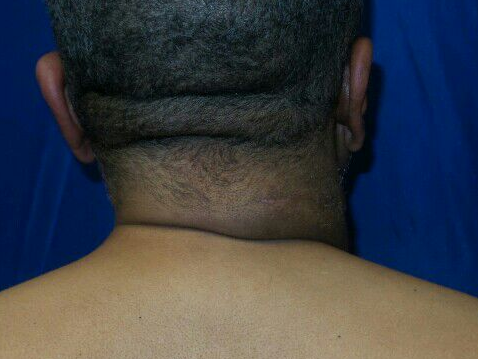 removal of right neck mass More
Location
If you are having issues accessing content on this website, please call 703-782-8200 for assistance.