Mole Removal of Neck*
Procedure Details
Patient came in to our office for a consultation regarding the mole on his neck. Patient disliked the appearance and size of mole. Dr. Mountcastle offered him same day removal, within 30 minutes patients mole was removed and sent to the lab for pathological testing.
More
Right neck mole removal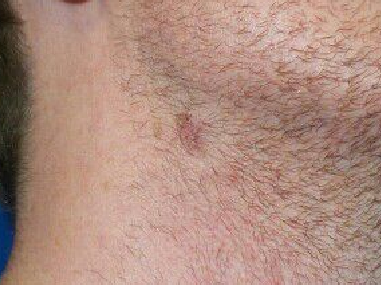 Location
If you are having issues accessing content on this website, please call 703-782-8200 for assistance.