Active Pilonidal Cyst*
Procedure Details
Young male patient presented himself to our office feeling extremely uncomfortable due to open wound. Patient had been suffering for 2 years. A large open wound has a greater chance of infection.
More
Sacral Wound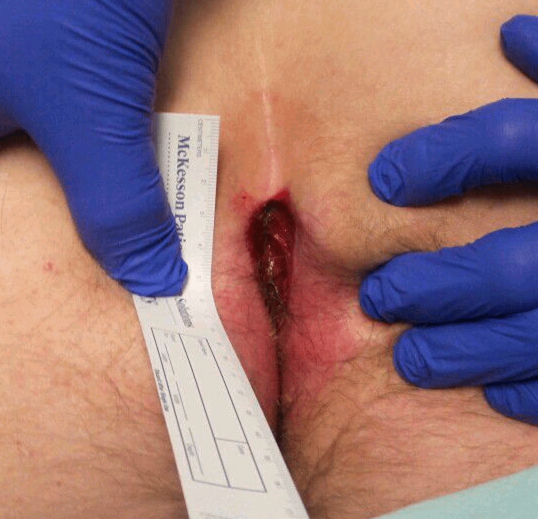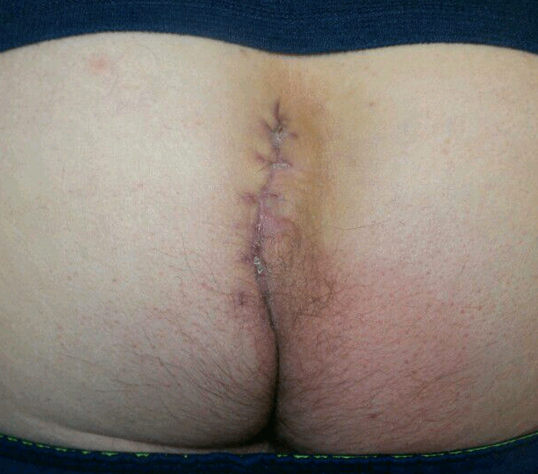 Laser hair removal is recommended on patient who suffer from pilonidal cyst to prevent future cyst from occurring. More
How do pilonidal cyst occur?

@headingTag>
Pilonidal cyst occur when hair punctures the skin and becomes imbedded. If the cyst becomes infected it can result in a abcess causing extreme pain and discomfort.
Location
If you are having issues accessing content on this website, please call 703-782-8200 for assistance.