NOVA Woman Eliminates Forehead Wrinkles With BOTOX Treatment-Smooth Results!*
Procedure Details
It is really never too early to begin a facial rejuvenation prevention regime. This patient, in her mid 20s, came to us with concern for her forehead wrinkles beginning to show while muscles were at rest. Because of her age, her lines were not extremely deep, and she was still a good candidate for BOTOX. After examining patient history, information and overall needs; we decided 10 units of Botox would be injected into her forehead muscle, medically known as the frontalis muscle. This is a thin muscle located on the front of the head that is used to pull the scalp back and lift the eyebrows, which inherently wrinkles the forehead. The result of the injection led to the overall smoothing of forehead lines. The injection helped bring her youthful skin back to life. By continuing regular injections, she will be able to prevent wrinkles from forming, keeping a younger, glowing look through every decade.
More
Smoother, Younger Skin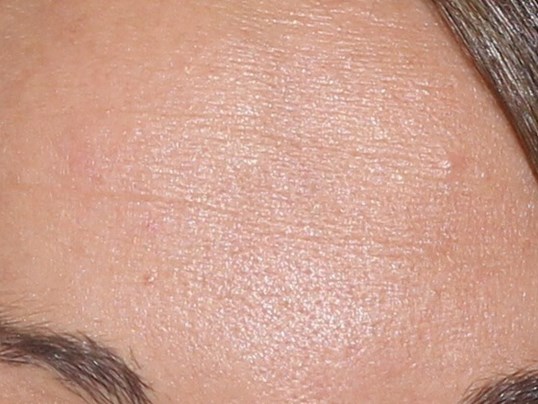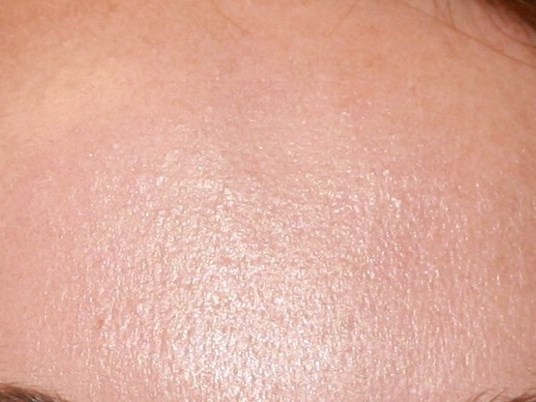 BOTOX creates a smoother, softer skin surfacing, eliminating wrinkles, while producing a natural glow. Our patient's forehead lines prior to treatment were not deep, thus a small amount of BOTOX worked perfectly. Her skin now looks younger, lifted, and softer. More
The Difference BOTOX Makes!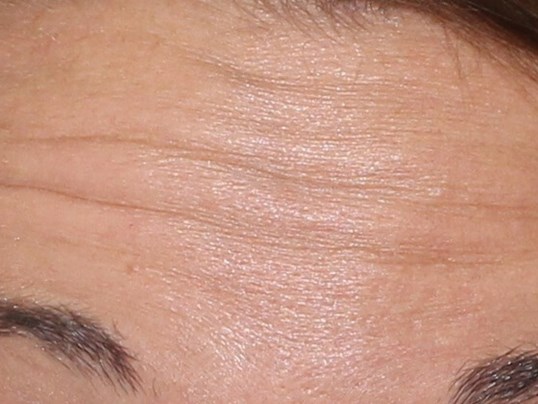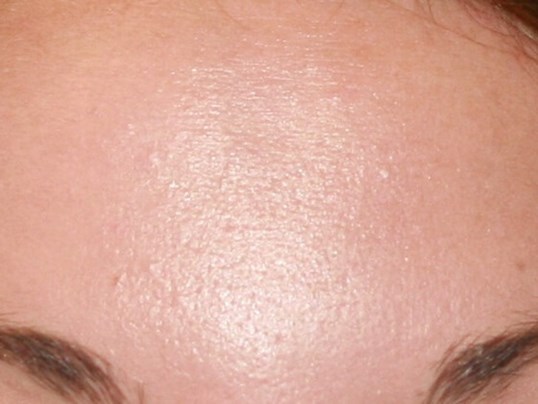 Patients that tend to squint a lot, or show facial expressions create wrinkles that are hard to avoid. BOTOX helps to stop this action without it being noticeable or "fake" looking. It can be used as both a prevention to wrinkles forming, or in this case, to simply turn back the hands of time and avoid additional static lines from getting worse. More
Younger, Softer Skin!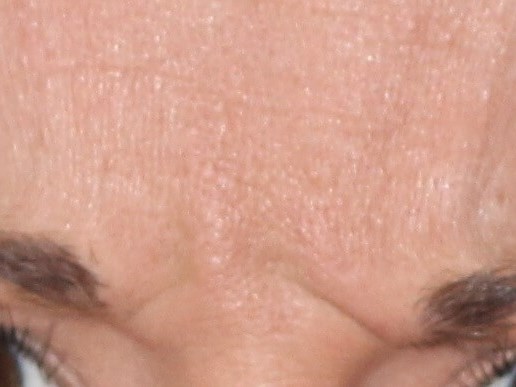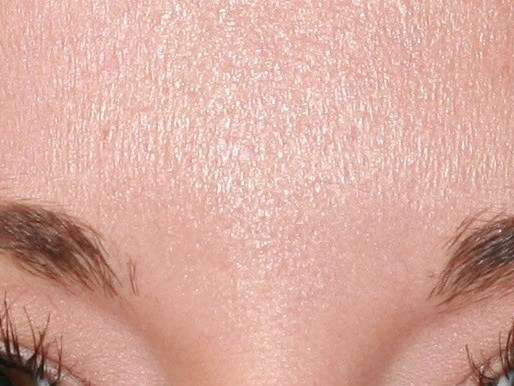 BOTOX also works magic on the number '11' lines, known as the glabella lines, which form between the eyebrows when you squint. In most patients, such as this one, BOTOX creates an awesome result--smooth and natural looking. Patients that have deeper lines in this area may be candidates for an injectable filler, which can provide the same result. More
Prevent Wrinkles With Botox
In this patient's case, who was only in her mid 20s, BOTOX served as a prevention to additional wrinkles forming. Once wrinkles begin to form while the forehead is a rest, BOTOX can correct this and produce a smooth result, eliminating the lines and preventing future wrinkles from forming. This treatment is common in men and women who are in their 20s, and especially popular in the decades that follow. If you are interested in learning more about BOTOX or injectable fillers, we invite you to call our Northern Virginia plastic surgery office to discuss your options.
Location