Botox to Glabella and Crows Feet in the Comfort of Mountcastle Med Spa!*
Procedure Details
This patient came in to the office to discuss options regarding preventative measures for her developing crows feet and 11's. While her lines were not deep nor bad, and not visible at rest, she understandably still wanted to weigh her options as she knew deeper and more visible lines were a strong possibility down the road. After reviewing options, patient needs, and history; our specialized injectors determined they would inject 20 units of Botox into her glabella and 15 into her crows feet to give her these beautiful results!
More
11's No More!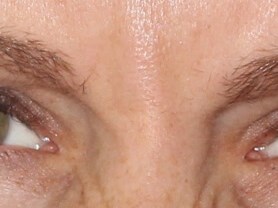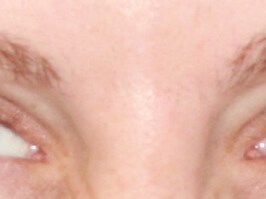 Botox to glabella show visible decrease in wrinkling of skin. Patient was extremely and pleasantly surprised with the great results! More
Crows Feet No More!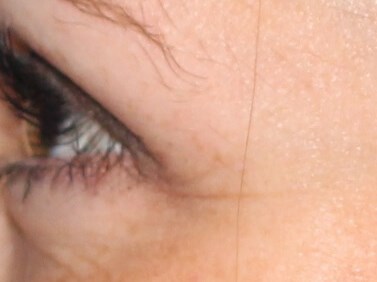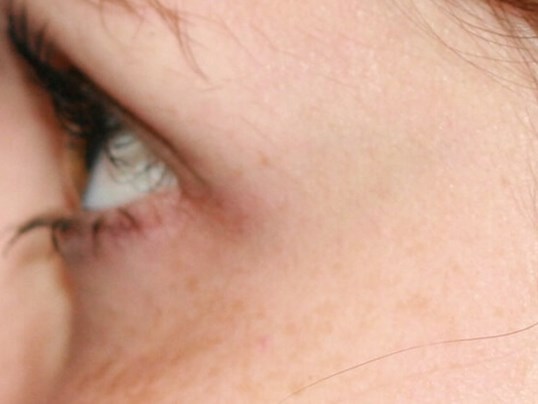 Patient did not want any signs of crows feet and that is what we achieved injecting 10 units of Botox to crows feet! More
This is a patient in her early 20s wanting Botox injections as a preventative measure in her glabella to avoid 11's (the two lines that form between the brows) being visible at rest. 20 units of Botox was used in between brows and above the brows to relax the muscles while still giving her good movement and motion.
Location