Natural Enhancement for Lips with Volbella at Northern Virginia Medical Spa*
Procedure Details
Volbella is one of our newest and hottest injections. This injection gives a natural boost of volume to the lips, as opposed to Botox which fills the lips much fuller. With minor downtime these injections are affordable and payment plans are available through a third party. This amount of augmentation can be obtained best with Volbella, and we offer it out of the convenience of our Ashburn office! Meredith and Amy are some of the most praised injectors in the Northern Virginia area with over 200 reviews. Our office holds a Top 250 account nationally with Allergan, making us one of the busiest and most esteemed clinics in the area!
More
Beautiful Natural Enhancement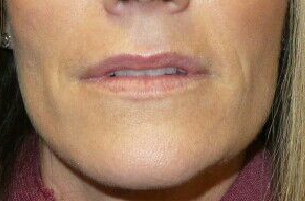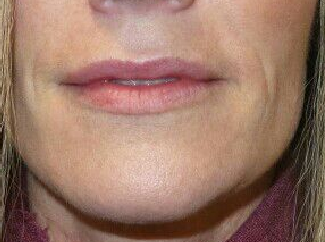 This woman has beautiful lips that fit her feminine facial features, and all she wanted was a very natural enhancement to complete her look. The injection evened her lips out and gave them the prettiest plump on top and bottom. More
Sometimes, we need to make improvements for ourselves and no one else. While you can get filled more to have a more noticeable result, most patients who use Volbella are not looking for the obvious WOW factor. They want something that will help them look and feel better, without making it known to everyone else! Volbella helps with volume enhancement and is also used to help with fine smokers lines around the lips. Schedule a complimentary consultation to speak with our master injectors about treatment options!
Location