Mini Makeover with BOTOX and Juvederm Volbella Injections by #BotoxByAmy*
Procedure Details
20 Units of Botox were injected into the patient's glabella, as she has done over the past year during her visits to our Medical Spa. Because she has stayed consistent with her injections, you can see the 11 lines have smoothed out in between her eyebrows, to give her a much younger, rejuvenated appearance. This last visit, our patient decided to give Juvederm Volbella a try, as she wanted a lip enhancement without overfilling or dramatically changing her look. Our R.N. and master injector, Amy Herrmann, suggested to her to start with a syringe of Juvederm Volbella. The results? Beautiful, natural, and subtle! We'll see her again in 3 months for her next Botox injection and to check up on her lips!
More
Beautiful Results, Happy Pt!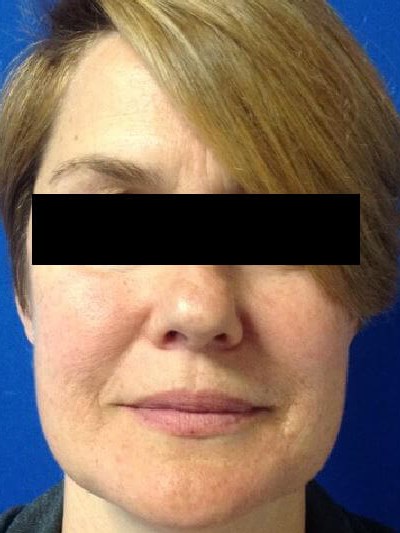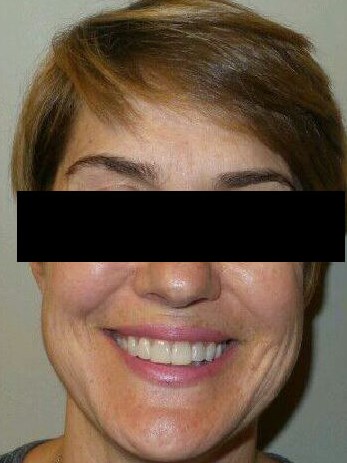 Take notice of how her glabella lines, or 11's, have softened significantly over a year period of consistent Botox injections (every 3-4 mo). Patient is smiling and happy with her results that take her back to her twenties! More
Subtle, Gorgeous Results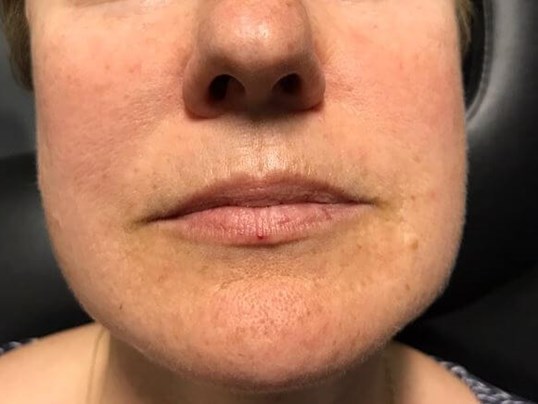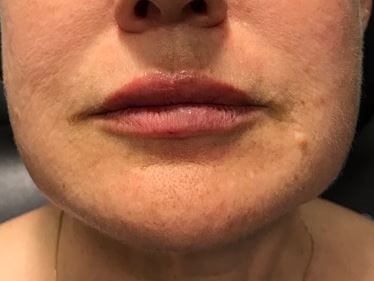 Beautiful yet subtle results from Juvederm Volbella injections done out of our Medical Spa. Patient took our injectors advice on a full syringe, assuring her it would warrant the natural results she was looking for. The patient was pleased she placed her confidence in our injectors because she came out with just the size and fullness she was looking for. More
Many patients are in search of enhancement but do not want to go over the top by dramatically changing their figure, shape, or face. Juvederm Volbella is one of those products/treatments on the market that offers natural looking results for patients who just want a little bit more than what they already have. Ask our Medical Spa today about Juvederm Volbella and see if it could be the right treatment for you!
Location