Plastic Surgery & Vein Center Specials

Click Here to sign up for our Newsletter
Like our Facebook page and sign up for our newsletter to ensure you receive these monthly deals, as spots fill up fast!
Sign Up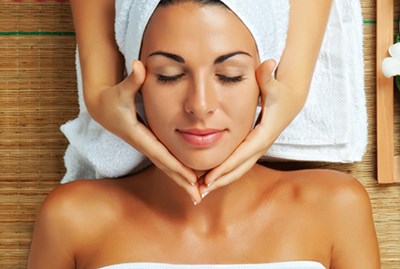 Autumn Spa Retreat
$165
Autumn Exfoliation Treatment
Is Your Skin Dry As The Falling Leaves Outside? Let's fix that!
Microdermabrasion Treatment + Med Infusion Treatment
Boost your immune system with Beta Glucan 1 and 3, brighten your skin with Mandelic Acid, then hydrate your skin with Hyaluronic Acid

Age Defying Treatment
$495
Give thanks for PRP + Microneedling treatment (SkinPen)
AKA The Vampire Facial
(Includes a complimentary travel size SkinMedica cleanser and HA5 hydrator)

Forever Young IPL
$295
Fade sun damage, stimulate collagen and reduce rosacea!

Peel And Reveal Beautiful Skin
$265
Face and decollete treatment to reveal your youthful skin!

Bye-bye razors!
Package Of Six Laser Hair Removal Treatment
Half Leg $895 (Reg $1000)
Bikini $595 (Reg $800)
Underarms $495 (Reg $525)
Half Arms $695 (Reg $850)

Maggie's Specials
Available Tuesdays & Saturdays Only!

The Pumpkin Spice Latte Facial - For all skin types
$165 - 80 Minutes
Handmade pumpkin exfoliant & masque - Pumpkin has enzymes and alpha hydroxy acids which increase cell turnover to brighten and smooth the skin. Pumpkin also contains antioxidant Vitamins A and C which fight against free radicals and stimulate collagen production.

The Organic Non-Acid Peel - For all skin types
$165 - 80 Minutes
Generates a 30 day collagen production increase while allowing active ingredients to penetrate the dermis layer of the skin to improve acne, aging, rosacea & hyperpigmentation.

Give Thanks to Your Skin Facial - For all skin types
$165 - 80 Minutes
With handmade cranberry, apple, sage & rosemary exfoliant & pumpkin pie masque
Cranberry has anti-inflammatory and anti-viral properties which are great for treating acne and blemishes.
Orange has an abundance of Vitamin C and citric acid which help exfoliation and to brighten the skin.
Sage & Rosemary both have excellent anti-oxidant and astringent properties.

Maggie's Black Friday Specials
Spend the day at the MedSpa instead of the mall!
Services ONLY available ON Black Friday (Nov 23, 2018)

Maggie's above facials will be $125 (60 minutes)

The Post-Thanksgiving Nap Eye Treatment
$55
Help treat dark circles & puffiness under the eyes while smoothing out fine lines!

All Chemical Peels 20% off!
* Valid through 11/30/2018
Contact Us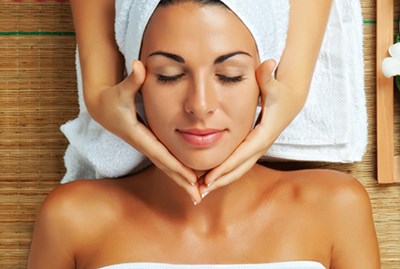 Dysport Mondays
$50 Off When You Spend $300+

Botox By Amy Wednesday
$10/unit (Reg $12)
Book Online: https://healow.com/apps/provider/amy-herrmann-1115047

Voluma
$700 (Reg $850)
Volumize and lift mid face area! Lasts up to 2 years!

Juvederm/Volbella/Vollure
$525- (Reg $650)
Add volume to the smile lines, marionette lines, and lips!
Discount for multiple syringes!
1 Syringe $525
2 Syringes $975
* Valid through 11/30/2018
Contact Us