Plastic Surgery & Vein Center Specials
Plastic Surgery & Vein Center Specials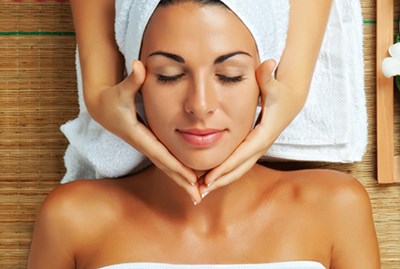 A FEW OF MY FAVORITE THINGS….
Glowing Facial Perfect for the Holidays
$195
Includes a deep facial treatment with extractions, a mild chemical peel treatment for your face and decollete
Skin Beauty is in YOUR BLOOD!
$595
Includes one micro-needling treatment with PRP plus one chemical peel to rejuvenate your decollate
Ageless Beauty
$395
Get a Clear & Brilliant Treatment for face and neck, plus one chemical peel treatment to rejuvenate the decollate.
Love the skin you are in!
$375
IPL laser treatment for the face and hands.
Perfect Dermal Peel
$ 235
The best corrective chemical peel!
*The perfect peel requires some social downtime.
Contact Us