Plastic Surgery & Vein Center Specials
Plastic Surgery & Vein Center Specials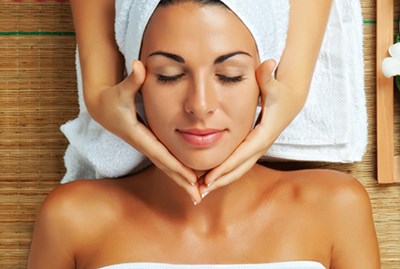 Clear Skin, Clear Mind - $135
Facial for all skin types, especially acne-prone skin: includes deep exfoliation, extractions & high frequency treatment to kill acne-causing bacteria and reduce inflammation.

New Year, New Skin - $165
Facial with light chemical peel - provides gentle exfoliation for a brighter complexion. Safe for all skin types.

The R&R - $150
80 minute facial including essential oils & massage to promote relaxation.
Contact Us