Plastic Surgery & Vein Center Specials
Plastic Surgery & Vein Center Specials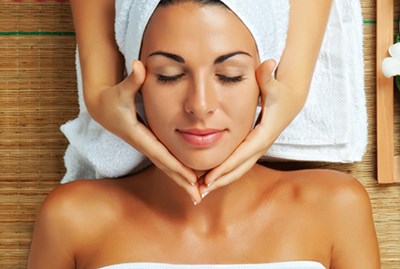 Available Tuesdays & Saturdays

Eye Lash You $100 (Reg $125)
Eyelash lift and tint

Better than a Bouquet Facial $125
You'd rather have this facial than a dozen roses! Custom facial infused with rosehip seed oil and rose essential oil to uplift your spirits and deeply nourish your skin (all skin types)!

Selfie-Ready Skin $165
Are you ready for your close-up? Custom facial with a light chemical peel to give your skin a camera-ready glow (for all skin types)!
Contact Us