After Extreme Weight Loss Patient Undergoes an Arm Lift with Incredible Results!*
Procedure Details
This patient came to us with a strong desire to fix her sagging arm skin after an extreme weight loss she had successfully tackled. She had lost 100 plus pounds and was left with extra skin that reminded her of the person she no longer was. We wanted to help finalize the last step in her transformation; she did the hard work and now it was time to do ours! The only way to treat an area that has undergone an extreme change that leaves patients with so much excess skin is a Brachioplasty. Dr. Mountcastle performed this surgery this patient and her results speak for themselves! What was once an drooping, undesirable large area of sagging skin on the upper arm is completely transformed into a tight, youthful arm. The surgery took years off of her and now accurately matched her new and improved body, AND lifestyle. She could not be more thankful for Dr. Mountcastle tackling her last transformative goal!
More
Inches of Skin Gone!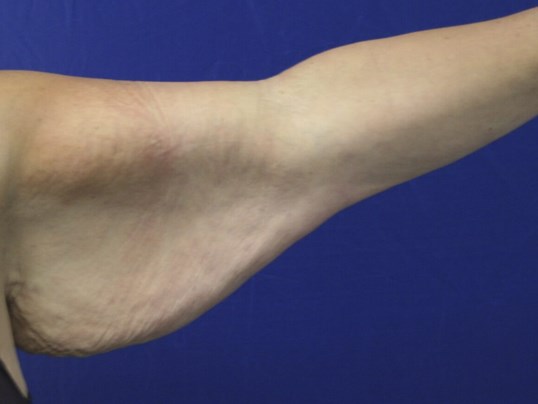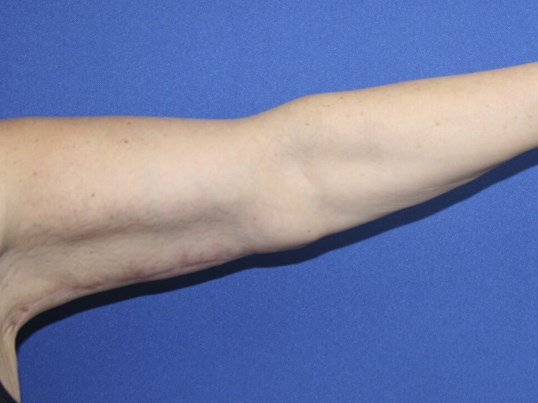 She can show off her hard work and improvement in lifestyle now that Dr. Mountcastle fixed the natural excess skin that comes with extreme weight loss. She deserves this body that she worked so hard for, and we were glad she came to us to provide her with the results. We love success stories! More
Tightened, Beautiful Arms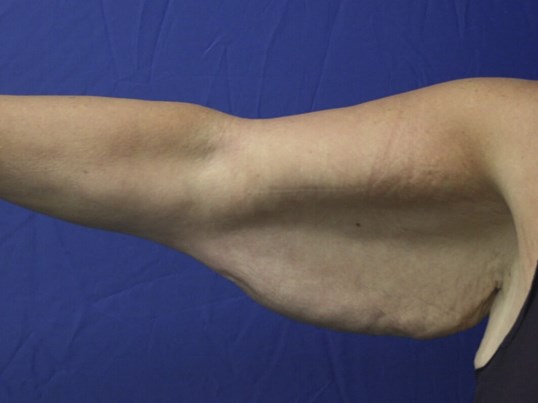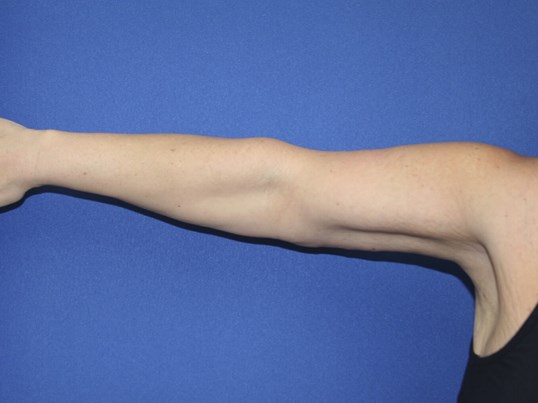 It looks like this patient has spent years in the gym after her surgery. All her hard work from diet and exercise got her to the size you see after; all we did is allow her to show it off! More
Elasticity Can Only Go So Far
While our skin is extremely elastic, it is difficult for skin to bounce completely back after significant weight loss. Obesity and weight gain can significantly stretch out the skin past its point of elasticity, and this is where Dr. Mountcastle comes in. Skin like this must be surgically removed in order to achieve the desired look of thinner, slimmer arms. Especially in cases like these where this patient made a 180 transformation.
Location