Butt Lift*
Procedure Details
This patient claimed she could not find clothes that fit her body type properly. She had been suffering with low self esteem for years. She did not want any foreign object in her body so, she decided to get liposuction of the flanks in order to harvest the fat needed to be injected into buttocks. These are her results.
More
View 1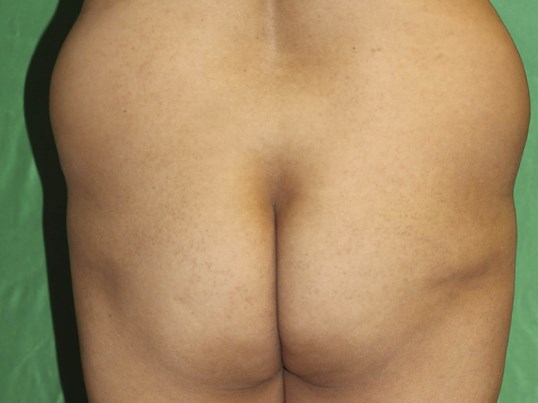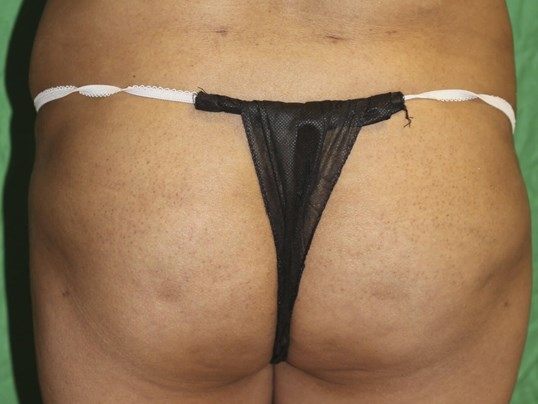 800-1000cc of fat was injected into each buttocks. Two incisions made on her lower back, these incision were used to remove the fat from her flanks and inject them into her buttocks. This bbl drastically changed this patients body shape. More
AKA fat injections or fat grafting; a procedure used to remove excess fat from one area of the body and injecting it into an area lacking volume for example breast, buttocks, and face etc.
Location