Young, Active Patient Receives Newest Fat Reduction Treatment- Coolsculpting!*
Procedure Details
This young patient was extremely active in sports including soccer and field hockey, but even with her intense training and hours spent on the field and in the gym, she could not get her abdomen area where she envisioned it to be. She was an ideal candidate for the latest and greatest technology in fat reduction- Coolsculpting. Coolsculpting technology by Zeltiq was applied to the lower abdomen and flanks, also known as the love handles, to once and for all slim down that stomach! Sure enough, after several treatments our patient saw amazing results to the treated areas. She was so pleased with not only the results, but also that she had no downtime and was able to get right back to her active lifestyle!
More
Front View After Coolsculpting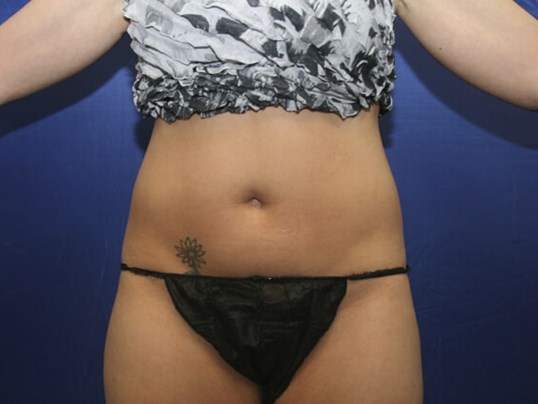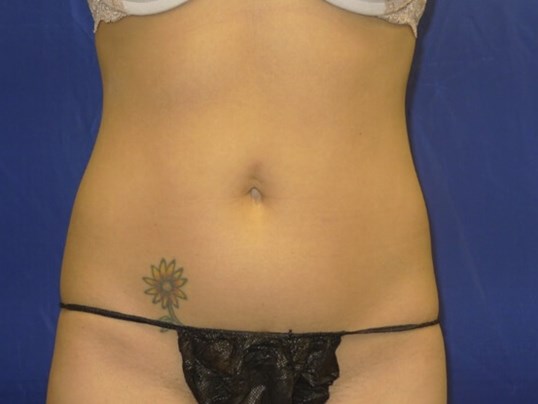 Flanks and abdomen were treated carefully with Coolsculpting technology to bring our patient THESE amazing results! Patient now was defined curves, and flat, tight tummy! More
Slim Down Love Handles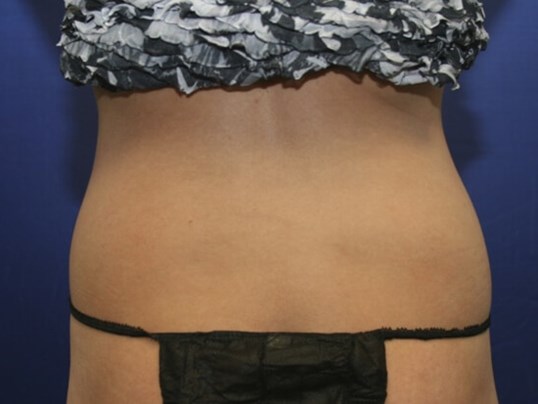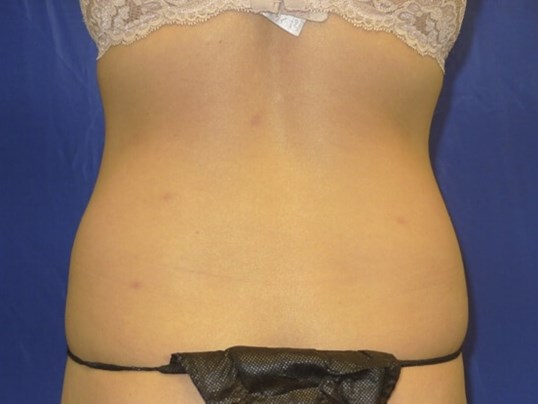 Her shape is now more proportionate and curvaceous than before, thanks to Amy Herrmann and her work using Coolsculpting technology. More
How Does Coolsculpting Work?
You may have found you have some seriously stubborn fat that is highly resistant to diet and exercise. The technology targets these resistant fatty tissues and actually freezes them away. Your body will naturally process this fat over the next several weeks and eliminate the dead cells. FREEZE & ELIMINATE!
Location