35 Year Old Patient Gets Coolsculpting to Subtly Slim Out Midsection*
Procedure Details
This patient wanted a treatment that would slim her down just enough to get her to her ideal body image. She spends a good amount of her free time in the gym, but between variations of lifting weights and cardio sessions she couldn't loose those extra stubborn 5 pounds that she knew would make all of the difference. Based on these facts and her history, our patient ended up being a great candidate for Coolsculpting at Mountcastle Medical Spa! Coolsculpting was applied to both sides of the flanks a.k.a. her sides or "love handles." The treatment was a success! It had given her more definition around the abdomen which allowed her to show off her oblique and ab definition from all her gym efforts. Furthermore, the crease and its shadow that was creeping up on her back was significantly reduced. For this patient, just a little love goes a long way!
More
Abdomen Definition After!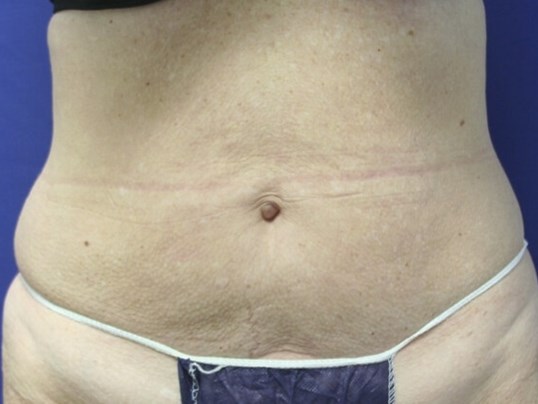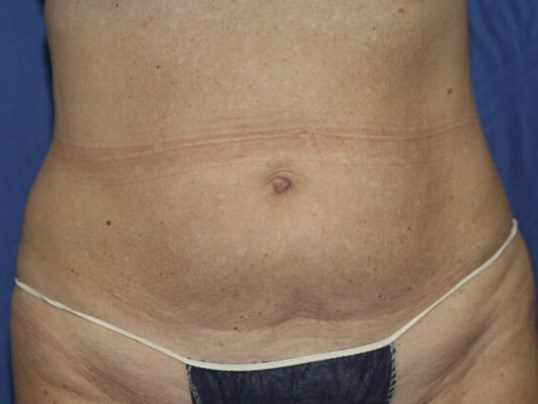 In the after picture, you are more able to see the definition on the sides of the abdomen area, commonly referred to the obliques. She got herself there in the gym, and we were able to help her show it off by removing the stubborn fat that became congested in that area. More
Back Fat Gone!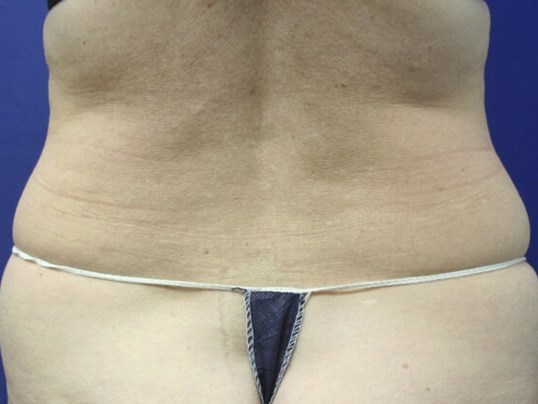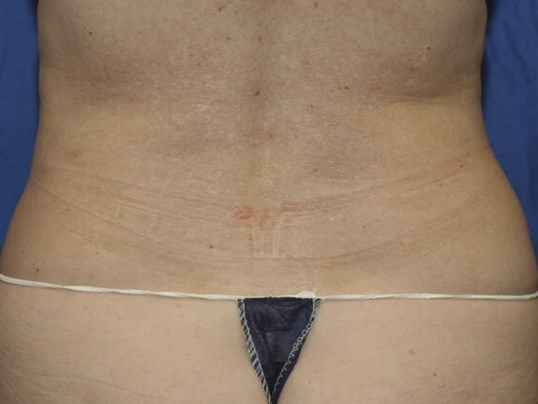 Her back crease has made a great improvement, showing less of a shadow and achieving an overall slimmer appearance. Her "love handle" area has slimmed down significantly too. She is wearing the same type of disposable panties in the before and after, and you can see the skin is less cut into by the underwear in the after picture, blatantly proving the overall fat reduction! More
The Coolsculpting procedure duration depends on the areas you are treating. This patient's procedure took 2 hours in total. The Coolsculpting machine was applied for one hour on the left flank, then another hour on the right. Each Coolsculpting cycle takes one hour, so depending on how many areas you are treating in one session will determine your total treatment time.
Location