NOVA Woman Has NonSurgical Liposuction (CoolSculpting) With Awesome Results!*
Procedure Details
CoolSculpting is one of the latest and greatest ways to reduce unwanted fat. It is a cosmetic procedure that is typically recommended for our patients who either do not want to undergo surgical liposuction, or who have minimal fat reduction needs. Our patient shown in the before and after gallery photo below was the perfect candidate for CoolSculpting. She had fat that she wanted to get rid of, but not so much that necessarily needed surgery. We used the Zeltiq CoolSculpting method along her upper and lower abdominal area and the results are a slimmer, leaner appearance. This nonsurgical liposuction intervention took about two hours in our Northern Virginia cosmetic surgery office and needed only one treatment. Her results are awesome!
More
Slimmer, Trimmer Look!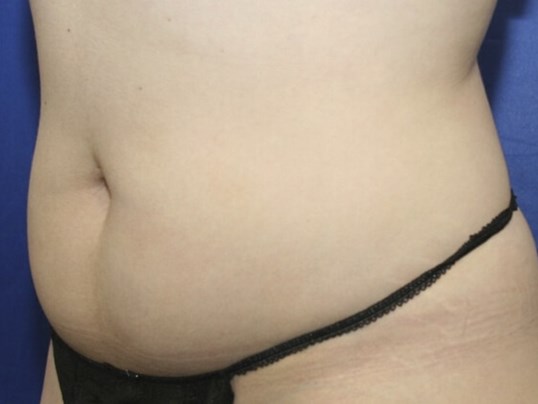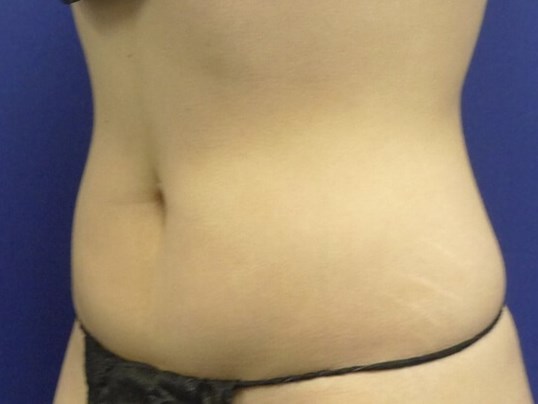 CoolSculpting is an excellent option for reducing fat in a safe, nonsurgical way. The procedure takes place right inside our plastic surgery office and can take several treatments. In our patient's case shown here, one treatment provided her the results she was seeking. Her figure looks smaller, slimmer, and more toned. She is very happy with the outcome and we are too! More
Learn More About CoolSculpting
CoolSculpting, offered by Northern Virgina plastic surgeon, Dr. Timothy Mountcastle, has been proven to reduce and eliminate fat in just one treatment. Our patient proves this based on her before and after photos, and studies also show that this advanced treatment can result in a 20-25% fat reduction. If you are in good shape, but still have areas of concerns you just cannot seem to lose on your own, give our offic a call and schedule a consultation to learn more about the the amazing Zeltic CoolSculpting system.
Location