Love Handles Get a Makeover! No Needles & No Knife with Coolsculpting*
Procedure Details
This patient came to Dr. Mountcastle expressing her frustration with her body. She was very unhappy with her love handles, anatomically referred to as her flanks. However, she did not want Liposuction or any treatment involving needles or incisions. When we presented Coolsculpting to our patient she was so thrilled to learn about this new technology by Zeltiq and after providing images of some great results to previous patients- she was in! No anesthesia, no surgery and no needles were required to give our patient the flanks she had been hoping for! One cycle was applied to each love handle, making her total treatment time 2 hours. We checked in with her 3 weeks after the treatment and saw these beautiful results that you see in the after picture below. Results are expected to continue to improve over the course of the next several weeks, as a 15%-20% reduction in fat will occur in just one treatment!
More
Slimming of Flanks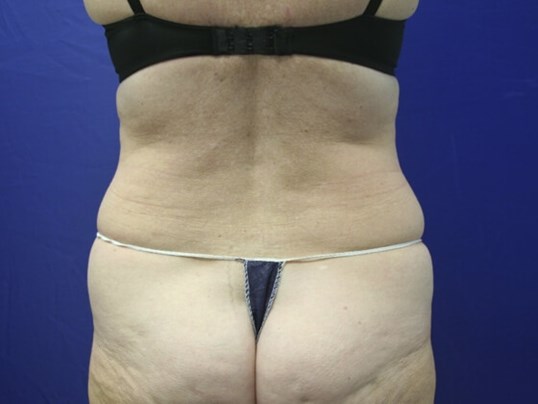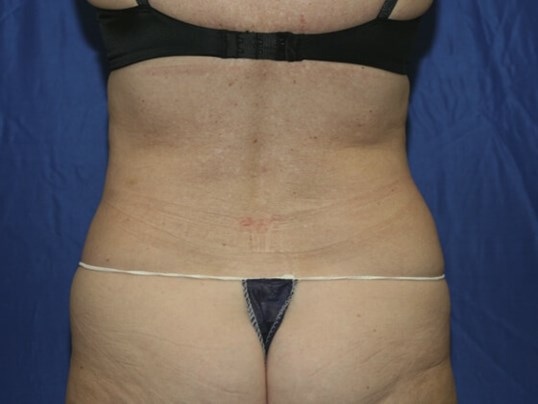 You can see beautiful, and slimmer sides on our patient! Where her disposable underwear sit show a lot highlighting the reduction in fat from her before and after pictures. More
When Will I see My Results?
Slimming and physical transformation from Coolsculpting should begin to show anywhere from 2-3 weeks from treatment date. However, it can sometimes take 2-3 months to see full results. After the fat cells are frozen from the treatment, your body will naturally process and remove the dead fat cells leaving a slimmer, trimmer figure!
Location