NOVA Mother Has CoolSculpting, Two Treatments With Awesome Results!*
Procedure Details
Our patient came to our Northern Virginia plastic surgery office because she was tired of having love handles and desired a slimmer figure. CoolSculpting was a great option for her because her physique was already at a good weight and form. However, two treatments of CoolSculpting created an outstanding result. One that looks leaner, younger, and fit. The majority of the treatment was applied to her flanks (love handles), but Dr. Mountcastle also applied the treatment to her abdominal area as well. The results in this photo represent two treatment sessions within four weeks apart. The results look like she spent hours in the gym!
More
Tighter Physique!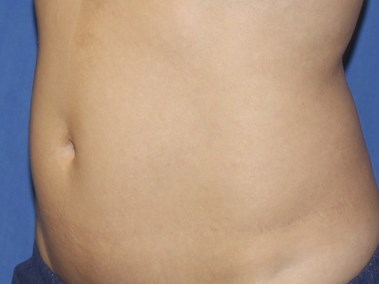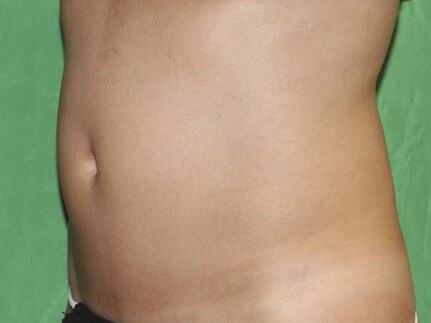 CoolSculpting reduced our patient's body fat and the results are striking! She looks like she spent hours working out to attain a slimmer, tighter figure. More
No More Pudge!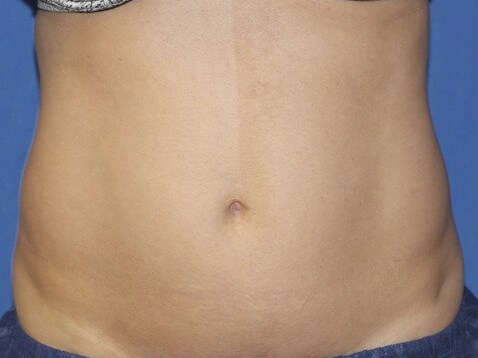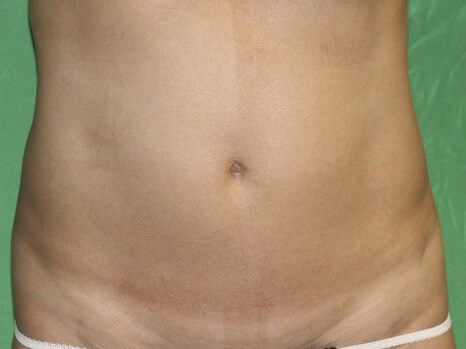 Because of CoolSculpting, our patient's stomach is smaller, and there is no more "pudgy" look. Her love handles are greatly reduced and her abdomen appears leaner. More
Bye Bye Love Handles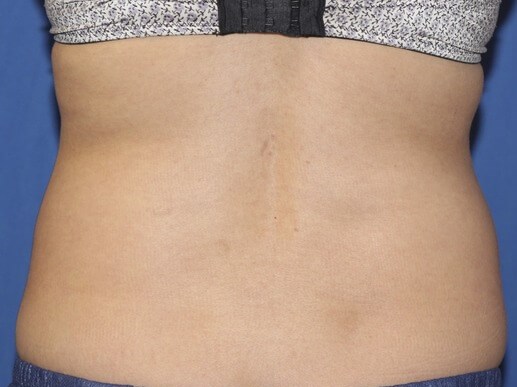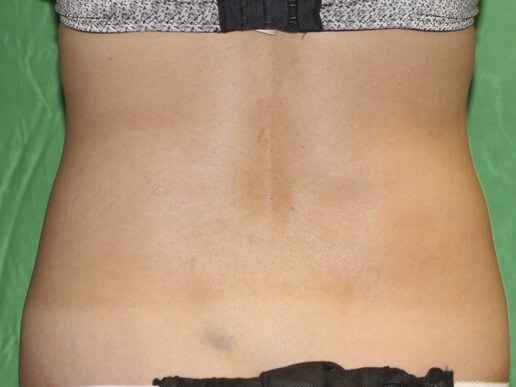 Love handles be gone! Our patient was mostly annoyed by her love handles, which are hard to lose on your own. CoolSculpting took care of the problem by dissolving the fat away and creating a gorgeous result. She still has a fantastic silhouette, it just appears slimmer and healthier. More
Call Today For More Info!
For more information on CoolSculpting, please call our Northern Virgina plastic surgery office and schedule your consultation with Dr. Mountcastle. This state-of-the-art treatment has helped countless men and women attain the slimmer, tighter look they desire WITHOUT surgery. Dr. Mountcastle also offers other fat removal options, depending on your specific needs. We look forward to meeting you!
Location