Coolsculpting to the Abdomen: Freezing Fat & Non-Invasive*
Procedure Details
This patient was unhappy with certain areas on her body that held extra fatty tissue that had been the center of her body struggles for years. Our Chief Aesthetic Nurse and RN, Amy Herrmann, was able to perform Coolsculpting on this patient who met the qualifications of an ideal candidate for this modern procedure. The abdomen, especially the lower portion, is infamous for carrying extra fat that is stubborn and resistant to diet and exercise. This treatment did a great job of overall flattening out her midsection, without a knife or stitch in sight!
More
Profile View and Flattened Out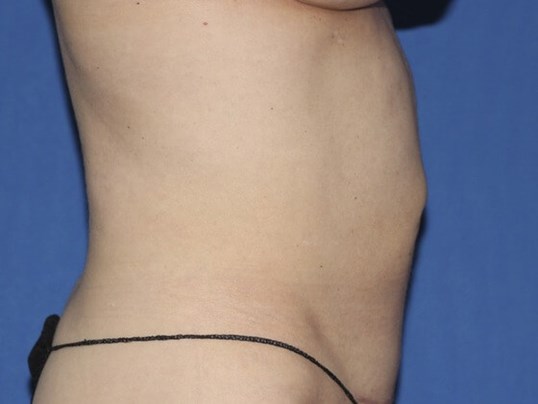 The side view does a great job of illustrating her results after going through the Coolsculpting procedure. The stomach bumps have mostly disappeared, aside from a bump that we were not aiming to treat during this procedure. More
Back View after Coolsculpting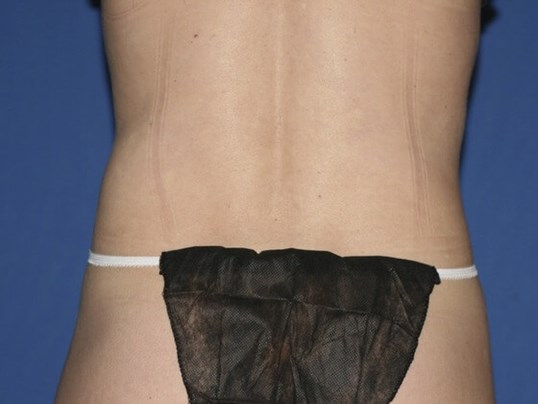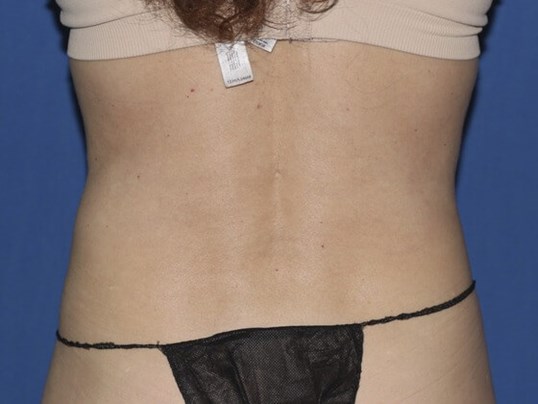 Beautiful results like these can be achieved here in our Ashburn office located in the heart of Northern Virginia, by our talented medical staff! More
NO Surgery
NO Needles
NO Anethesia
NO Downtime
NO Knives
NO MORE FAT!
Location