right split ear lobe*
Procedure Details
Split earlobe to right ear. after ear ring tore through skin and wound healed. wound was repaired with layered closure using absorbable sutures in the office under local anesthesia only. These procedure take around 15-20 minutes and include steristrip wrapping at the end of the procedure.
More
split ear lobe repair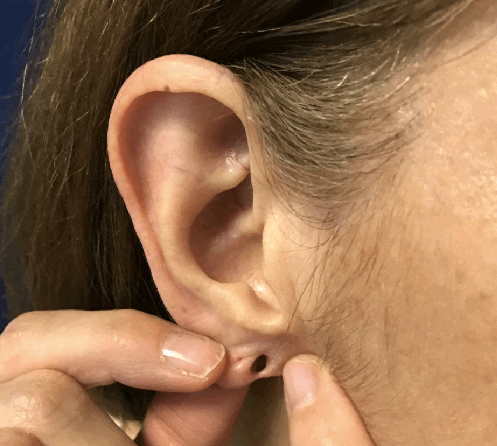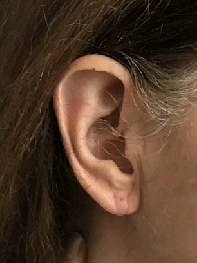 before and after ear lobe repair 2months later. More
Split ear lobe - right ear
right ear was repaired with absorabable 5-0 monocryl suture closure after de epitheliazation of tissue within injured earlobe.
these pictures are taken 2 months after repair.
Dr M always recommends scar creams with silicone and spf for 1-3 months after the procedures.
Location