Bone Spur Removal*
Procedure Details
Bone spurs are due to local inflammation. Typically caused by degenerative arthritis and tendonitis. Bone spurs may not cause symptoms. Visible growth is always present.
More
View 1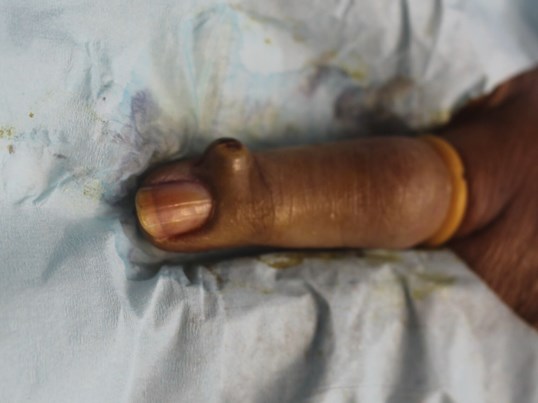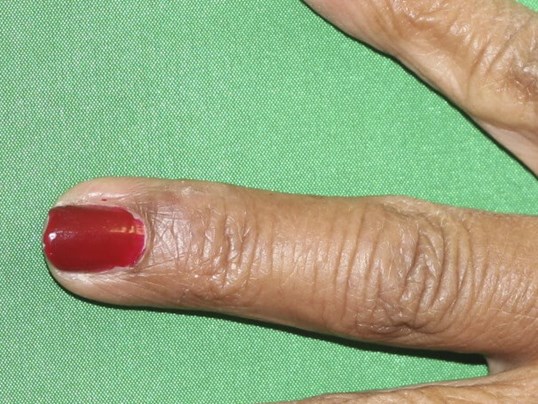 This patient's diagnosis was a bone spur. Mass was removed within 30 minute. Dr. Mountcastle uses a special instrument called " Rongeur" to remove the growth from the bone. More
A strong bone nipping forcep used to remove bone spur growths.
Location