Liposuction of the Arms- No Scarring, Minimally Invasive, Beautiful Results!*
Procedure Details
This patient in her mid-30s was highly frustrated with her stubborn underarm fat that she could not get rid of. She had tried personal trainers, at home weights and diet, but saw little to no results. Finally, she sought out the help of Dr. Mountcastle to come up with a custom solution to rid her of that fat once and for all! Dr. Mountcastle performed SmartLipo and Liposuction procedures to give her these gorgeous results! Her downtime was minimal with no visible scarring and she was ecstatic with her new and improved arms!
More
Right Front View of Arm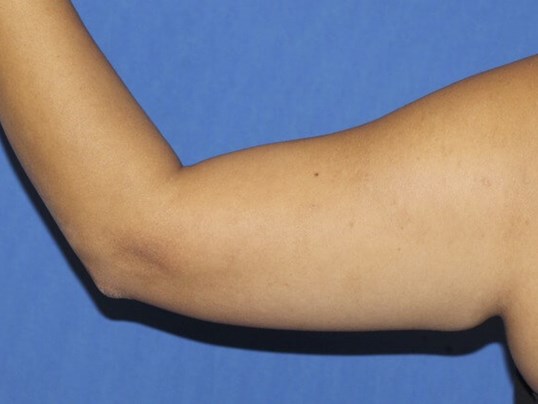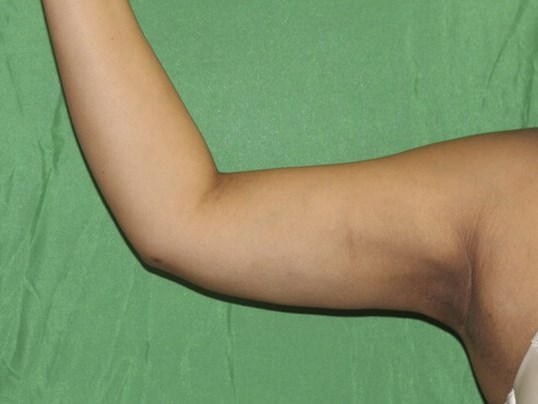 Before you see the sagging skin caused by the excess arm fat. You also see a small lump of skin that extrudes from the skin. This was all solved with the SmartLipo and Liposuction procedures! More
Right Behind View of Arm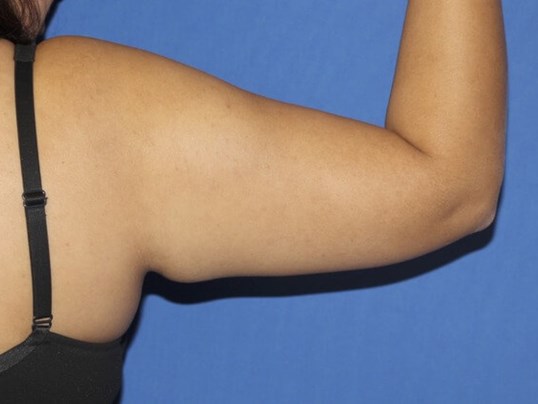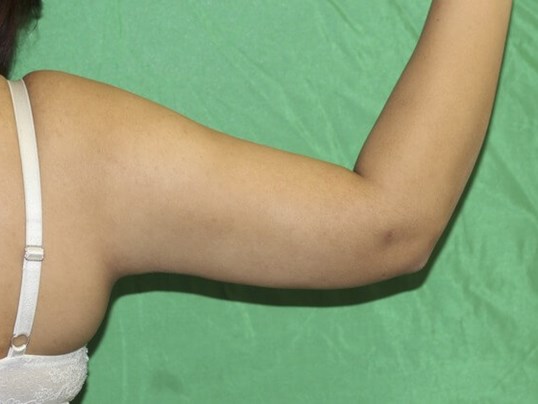 Again, on this view from behind you can see a bump close to the armpit that holds excess fatty tissue and looks out of place. Dr. Mountcastle smoothed the lump and slimmed down the arms to make them more aesthetically appealing and cosmetically correct! Her arms after the procedure? AMAZING, and much more proportionate to her body mass. More
Exercise Can't Fix Everything
Strict diet and exercise cannot always solve arm fat problems. These types of fat resistant deposits require the help of surgery to achieve the desirable, thinner look patients want. Larger, and overall fatty limbs can actually make a patient appear older than they actually are. Dr. Mountcastle has your solution for a thinner and more youthful appearance!
Location