Northern Virginia Man Loses Love Handles (Flanks) With SmartLipo Liposuction*
Procedure Details
This male patient came to our Northern Virginia plastic surgery office hoping to learn more about the liposuction options that could help eliminate the excess fat in his flanks (love handles). Overall, he was in good shape, but could not reduce this area. Dr. Mountcastle discussed numerous options, but it was decided that SmartLipo would be an excellent choice. SmartLipo reduced the fat in his flanks, essentially removing his love handles to create a slimmer, trimmer physique. Our patient was ecstatic and thankful he took the step to cosmetically enhance this area.
More
Outstanding Results!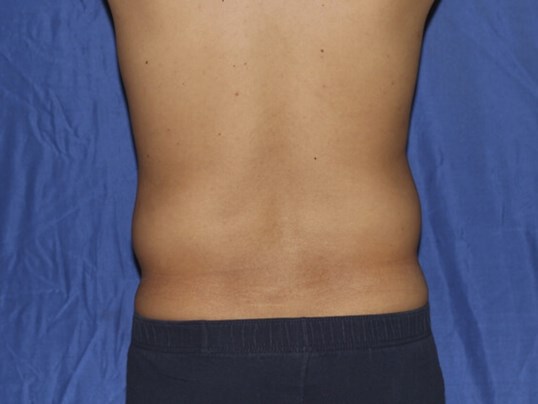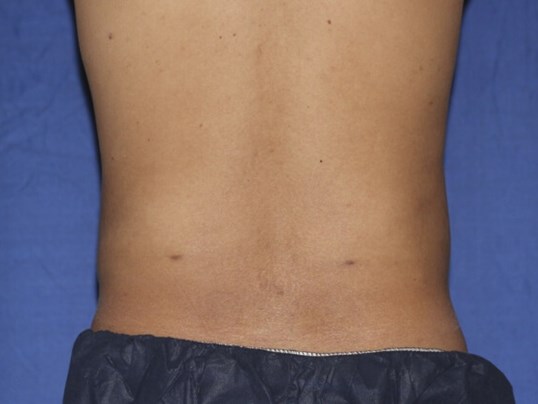 SmartLipo is a proven liposuction method that requires minimal downtime and can offer a 50% reduction in fat in some areas. Our patient is thrilled with his results, show in this photo. The lower back fat is gone, his love handles were eliminated and he now has masculine, attractive flanks that he can be proud to show in a bathing suit or without a shirt on. More
Remove Love Handles Easily!
Sometimes, a healthy diet and consistent workout routine is not enough to combat pesky areas of unwanted, excess fat. Our Northern Virginia plastic surgery office can help with these areas of concern through various liposuction techniques. SmartLipo is a terrific option for many of our patients and can eliminate fat and reduce an area in a matter of days without having to have an invasive surgical procedure. If you are tired of not getting the results you desire and wish to learn more about SmartLipo and all of the other alternatives our office offers, we invite you to call us schedule your consultation.
Location