Female Patient in Her Mid 30s Makes Amazing Transformation Thanks to Liposuction*
Procedure Details
And thanks to Dr. Mountcastle! This patient was able to achieve the belly she desired! She told us she had been suffering from a job transition and turbulent times in her life, which in turn led her to stress eating and making mindless choices in her diet. She was distracted by life, and suddenly stepped back and looked in the mirror to see she had gained over 20 lbs in only a short amount of time. She had tried reverting back to diet and exercise, but was finally adjusting to her new job which left her little time to workout. Dr. Mountcastle was able to hastily fix her problem area with liposuction! Now, our patient has the slim stomach she remembered having and takes good care of her new body by watching her food intake. Since her surgery, our patient has been able to change her schedule and make time for herself and for exercise!
More
Front Abdomen View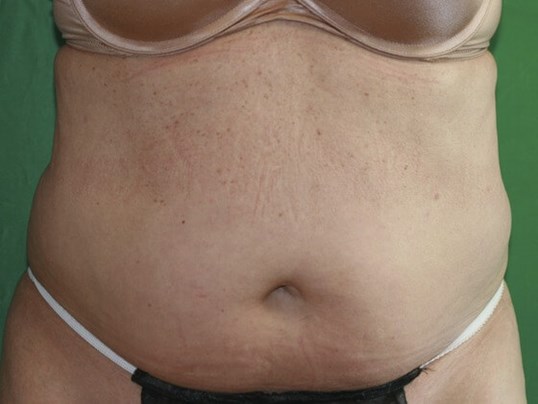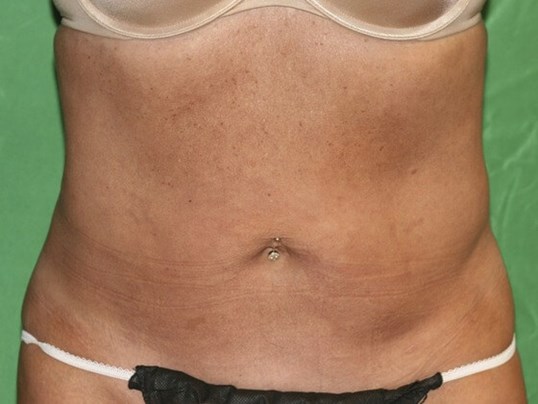 Now our patient has her curves back and a flat tummy! More
Side View of Abdomen Lipo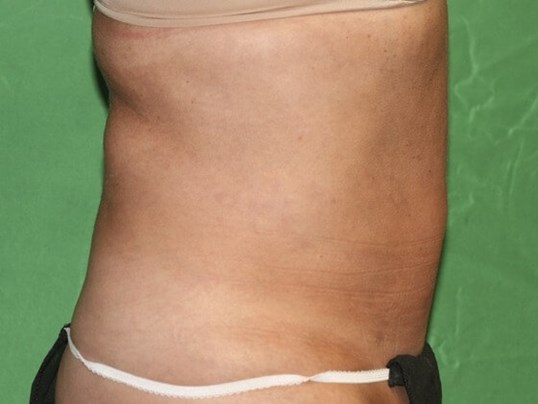 Incredible decrease in size in the stomach area! Her back crease has significantly decreased and is almost non-existent, too. You can achieve results like these also! More
Back View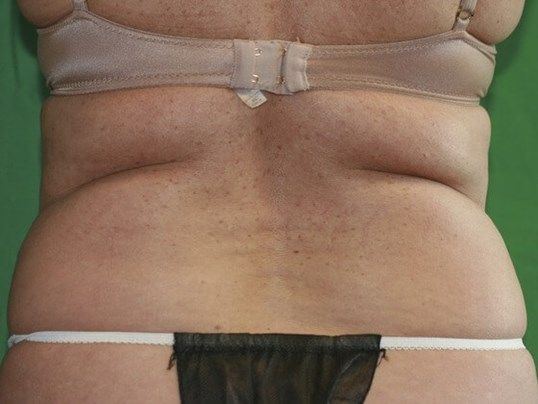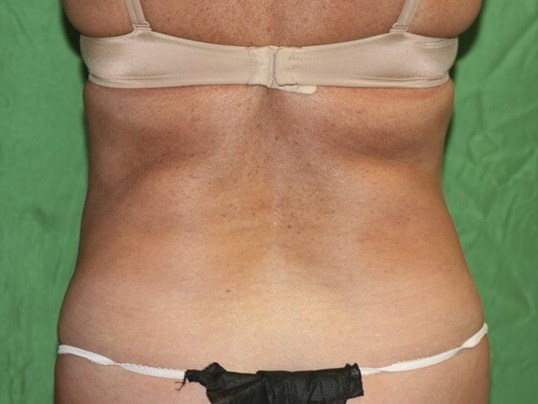 Wow! Her bra pads or back creases are no longer actual creases. She has desirable curves and looks like a completely different person from the back. More
Amazing Results Can be Yours!
This patient shows remarkable improvement from her pre-op body. Whatever reason for a weight gain or change in body, Dr. Mountcastle is here to help!
Location