Female Patient Removes Unwanted Back Fat with Liposuction Surgery and SmartLipo*
Procedure Details
This female patient underwent tumescent liposuction with Northern Virginia plastic surgeon, Dr. Timothy Mountcastle. Her primary issue was the fat that accumulated in her mid and upper back, creating the "back fat" "bra pad fat" look she wanted to correct. Liposuction offered her the best outcome due to the isolated areas of excess fat that were hard to get rid of with diet and working out alone. Dr. Mountcastle removed the fat pockets in her upper back and mid back to create a sleek, smooth, slimmer look. SmartLipo was also used to melt away additional fat in hard to reach areas. Our patient is thrilled with her results and no longer worries about revealing her back in a fitted dress or bathing suit.
More
Slimmer Look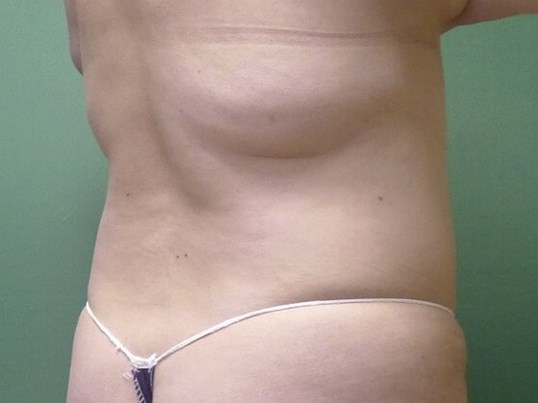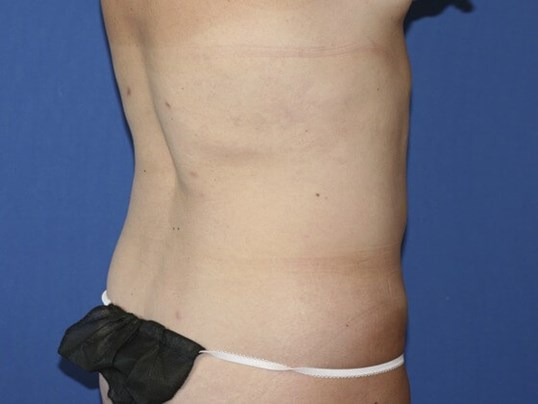 What a difference liposuction made! This view shows the isolated fat pockets that only liposuction surgery could remove and correct. Her figure is beautiful and we are so pleased for her outcome! More
Back Fat Rolls Disappear!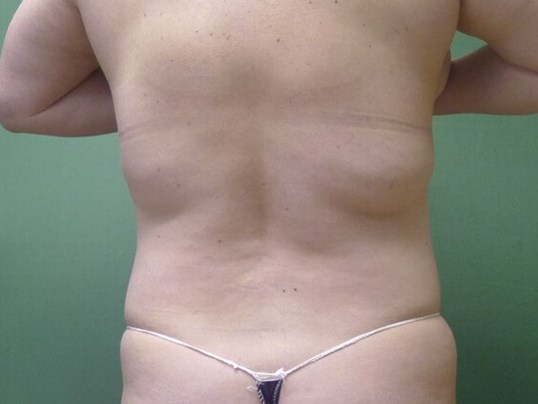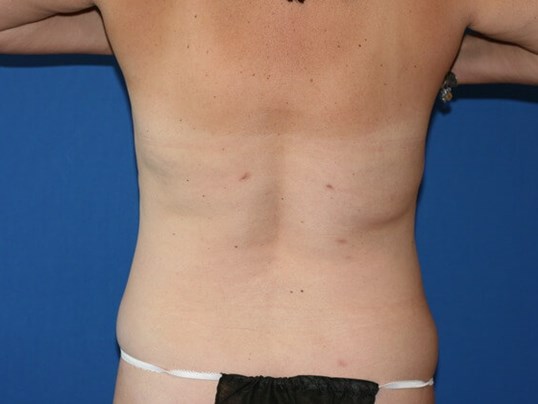 Liposuction of the back can help remove unwanted bulges and rolls that exist below and around the bra strap area. The after photo shows the dramatic results that liposuction creates. Our patient's upper back is now smooth and healthy looking thanks to SmartLipo and surgical liposuction. More
Say Bye to Back Fat With Lipo
Location