Liposuction of Flanks and Abdomen In-Office Procedure*
Procedure Details
This patient is in her early 40's and was unhappy with the way her all over mid section looked. She felt uncomfortable in the summer wearing a two piece swim suit especially in the sides (flanks) and total abdomen area. She had a valley-like lump in the middle of her abdomen, where the majority of fat was stored at the lowest and highest portions of the stomach area. She was happy to know there was a solution to her trouble area when Dr. Mountcastle said he could provide beautiful results with the use of SmartLipo and Liposuction procedures. The patient came back for her post-op with a grin on her face and a thank you for her beautiful new shape!
More
You Can See her Belly Button!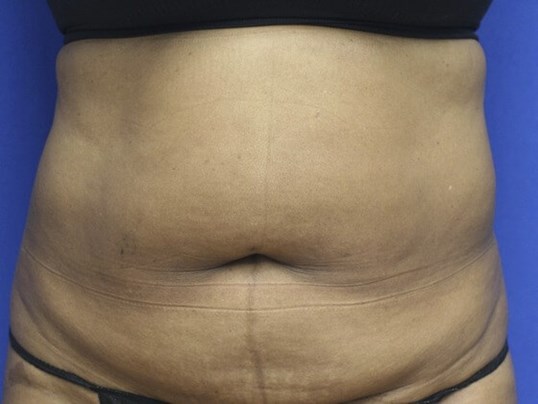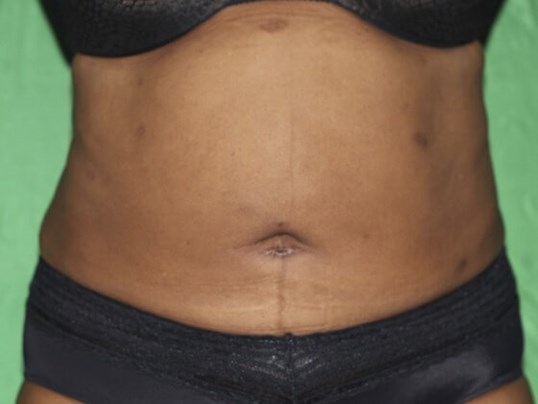 Before, her belly button was slightly covered with a divot-like hole that made her stomach look like it carried even more weight than it actually did. Liposuction helped flatten that area completely out to give her a clearly visible and opened up belly button. Her sides are significantly smaller and slimmer and her overall look on the abdomen area has completely transformed! More
No More Lumpy Stomach!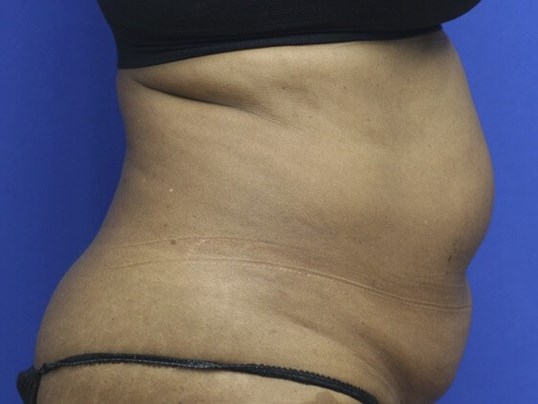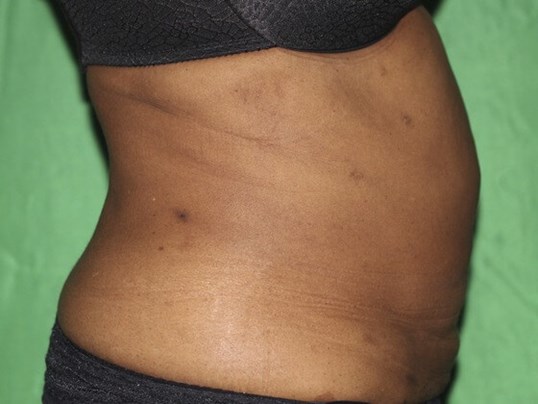 That "valley" created by the fat stored in predominately the upper and lower portions of her abdomen has been completely melted away! The crease on her side is no longer there due the liposuction and SmartLipo procedures. More
Liposuction is a procedure used to get rid of excess fat, especially fat that is resistant to diet and exercise. Many people have a hard time getting rid of fat in "trouble" areas, such as the lower abdomen, tricep area, and hips and/or thighs. Doctor Mountcastle uses what is called a cannula to remove fat from the desired areas. The cannula is a thin rod-like tool that is inserted into several insertion sights dependent of the area of treatment and removes fat in a suctioning fashion. Liposuction helps to contour the body, and in combination with other treatments such as SmartLipo; tightening of the skin and other benefits may occur. Call our office today to inquire more about Dr. Mountcastle's in-office Liposuction procedure!
Location