Small Change Makes a Big Difference with Arm Liposuction of Ashburn Woman*
Procedure Details
It's true what they say; a small change can make SUCH a big difference! This woman had excess fat deposited in her underarms, where many women tend to store fat. The tricky part about this area is it is very difficult to get rid of the fat once it has settled in the area. Strict diet and exercise alone can make only so much of a difference. In this patients case, she was not overweight, rather it was a personal matter that had bothered her for many years. Dr. Mountcastle was confident arm liposuction would be a perfect solution for her troublesome area, and knew Smart Laser Lipo in combination with traditional liposuction would enable him to provide her the sculpted, slimmer arms she desired. The procedure went smoothly, and the patient felt no discomfort as she was under local anesthesia. The patient was back to work after 3 days post-operatively, and ecstatic with the small change that will last a lifetime!
More
No More Droop!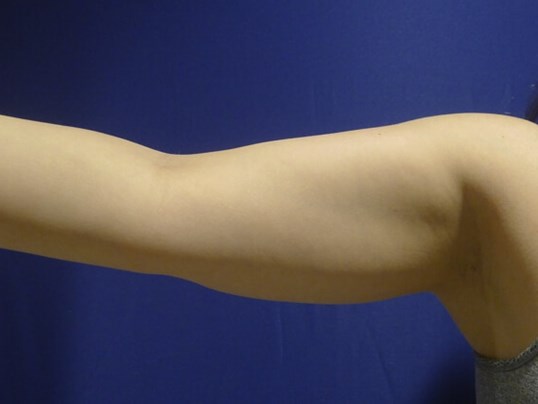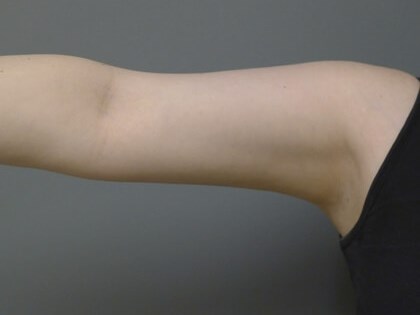 Although our patients "drooping" skin was not as severe a case as others, it was enough to bother her which is enough for Dr. Mountcastle to evaluate the area. Even if you are not sure if you require treatment, you should always consider a second opinion by a trusted plastic surgeon. More
Go Forward in Confidence!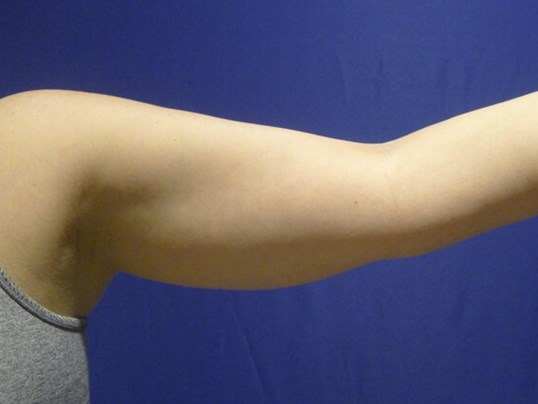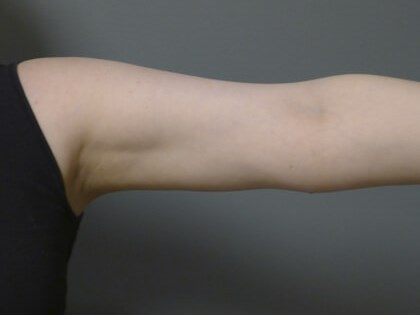 Her arms look tighter, youthful, and slimmer post-surgery! She experienced minimal downtime and has little to no scarring. More
Custom, Tailored Approach
Dr. Mountcastle treats every case as its own indepedent profile. Simply put, a one step approach to plastic surgery and the art of body contouring does not exist. When there is not another individual exactly like you out there, you should not be examined with a one size fits all approach. Call our office to set up a consultation to receive a custom solution that aligns with your body and your needs!
Location