Northern Virginia SmartLipo Liposuction Procedure of Flanks and Back*
Flanks and Back Slimmed!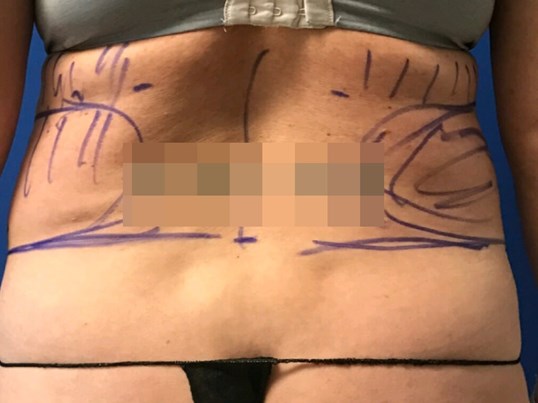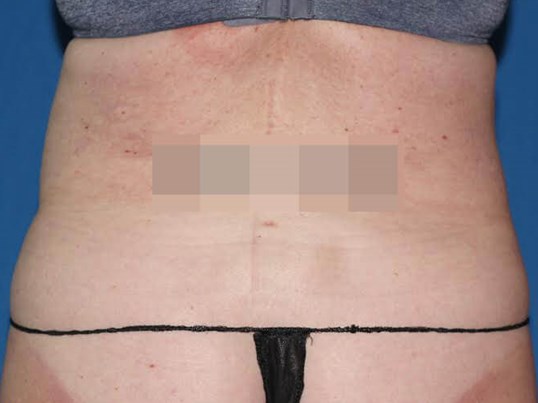 SmartLipo Liposuction was able to give our patient her desired outcome of slimmer, thinner sides. You can see this throughout the lower portion of the back that was treated with the SmartLipo laser and cannula suction that enabled overall fat removal. More
The pen markings you see in the before pictures are done pre-procedure, and used as guides for Dr. Mountcastle when he is performing the treatment.
Location