Ear Pinning*
Procedure Details
Ear pinning surgery is done to reduce the protruding look of a persons ears. Surgery is done in-office under local anesthesia. Total surgery time for this procedure is one hour. Sutures are placed for one week. Patients must wear a facial compression garment for 2 weeks. Results can be seen immediately after surgery.
More
Posterior View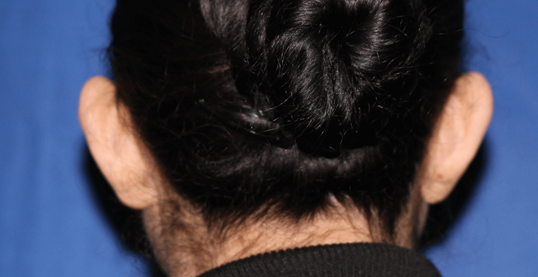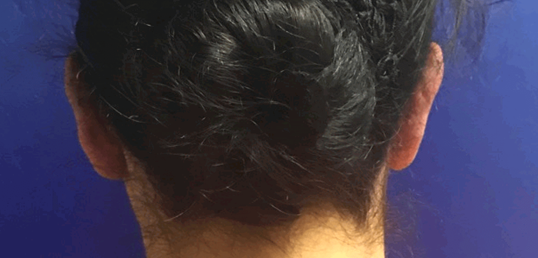 As you can see this patients ears no longer protrude. These pictures were taken one months post operation. More
Right Ear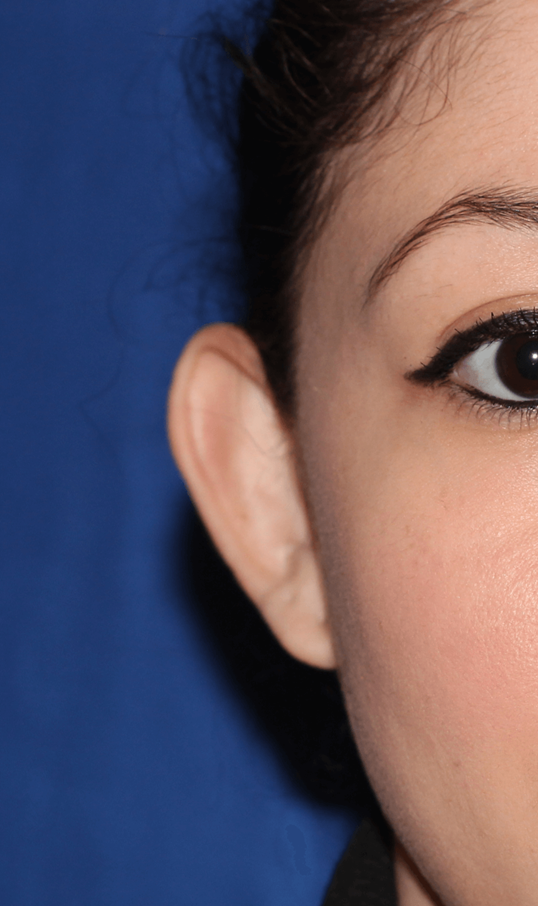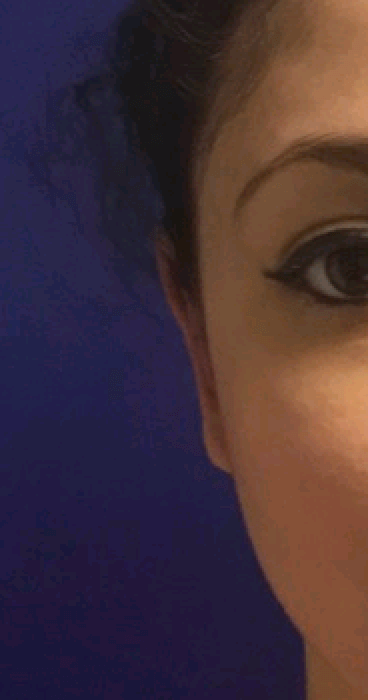 Left Ear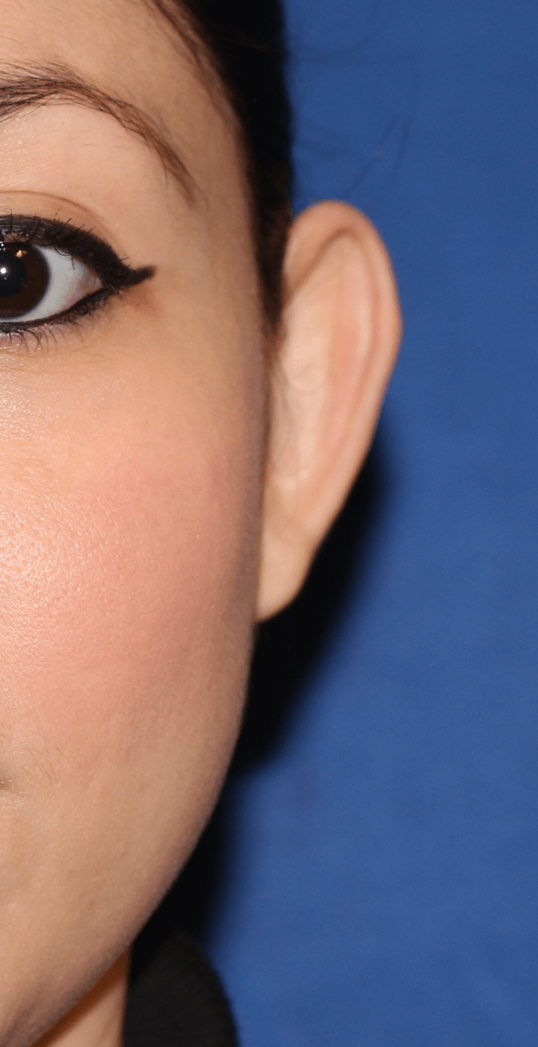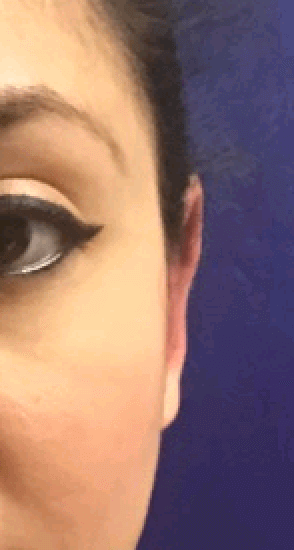 Facial compression garment are neccesarry post surgery because it reduces swelling, prevents hematomas. and provides patient some comfort while healing.
Location