Patient in Mid 60's has Non-Surgical Skin Tightening for Chin in NOVA Office*
Procedure Details
Double Board Certified Plastic Surgeon, Dr. Timothy Mountcastle, specializes in liposuction utilizing his unique 5 step approach. In this particular procedure, he used a Precision TX laser on this patient to achieve the desired results. This smart laser helps to precisely contour the neck and is designed for optimal performance on small treatment areas. The patient came to the office in Ashburn, complaining of sagging, drooping skin under the chin. This is not a case where our patient could utilize Kybella injections, it was necessary for her to undergo neck liposuction. This procedure was done seamlessly out of Dr. Mountcastle's office, under the care of himself and his nurses. The patient received local anesthesia and remained awake during the entire procedure, experiencing no discomfort. She was able to walk out of the office after the procedure escorted by a family member as a simple precaution. As you will see in her pictures, she had beautiful results that provided a drastic, younger look from before!
More
Precision TX on the Neck!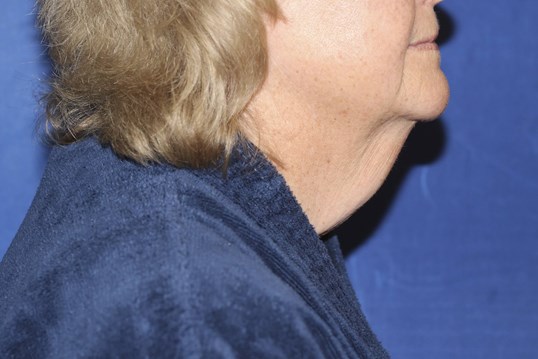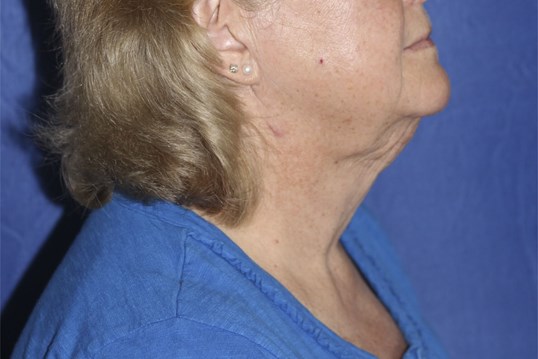 The Precision TX laser was able to not only take away the undesirable hanging skin our patient experienced but was also able to tighten the skin and create more of a jawline that our patient desired. More
No More Excess Fat!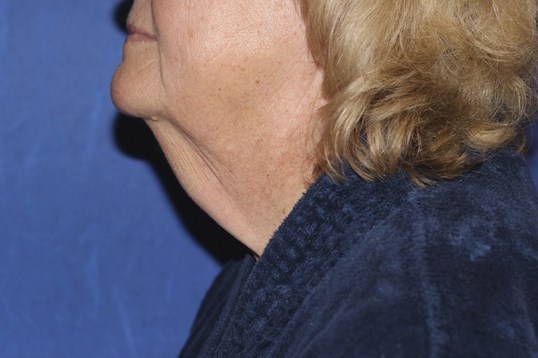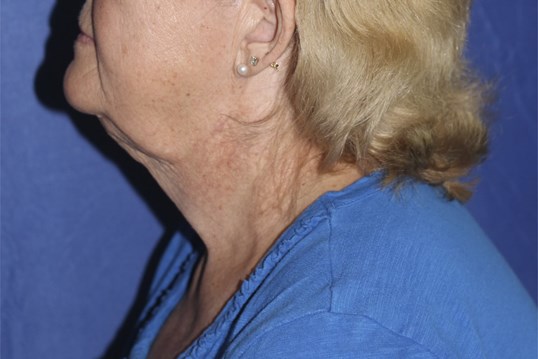 Our patient was not in search of a full face lift! She wanted to still look her age, but wanted to get rid of the excessive fat that hung on her neck. She knew diet or exercise were not going to resolve her concerns, as many times these types of cases are hereditary and inescapable. Plastic surgery was the only solution, and undergoing a minimally invasive procedure such as liposuction cut down hugely on her recovery time! More
Location