Northern Virgina Woman Loses Abdominal Bulge With Liposuction and SmartLipo*
Procedure Details
Northern Virgina plastic surgeon, Dr. Timothy Mountcastle, uses an artistic blend of traditional liposuction surgery and the state-of-the-art SmartLipo Triplex system to garner the most optimal outcomes possible. Our patient, shown below, could not get rid of her bulging abdomen, even after adhering to a healthy regime. Liposuction removed the fat, and SmartLipo accelerated the results. Her tighter, slimmer figure looks fantastic and her unwanted bulge is now GONE. Patients with excess fat should not be worried. There are numerous options to consider and custom treatment plans that can provide you with similar results!
More
Flatter Tummy in Days!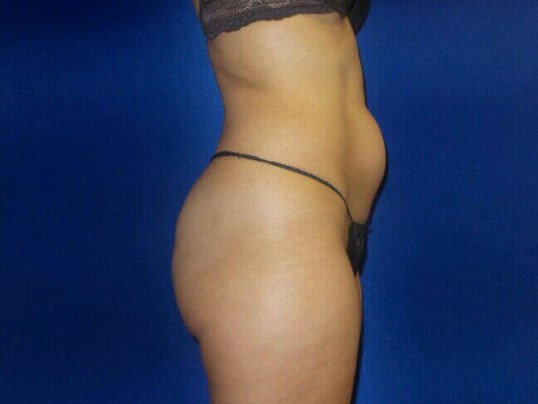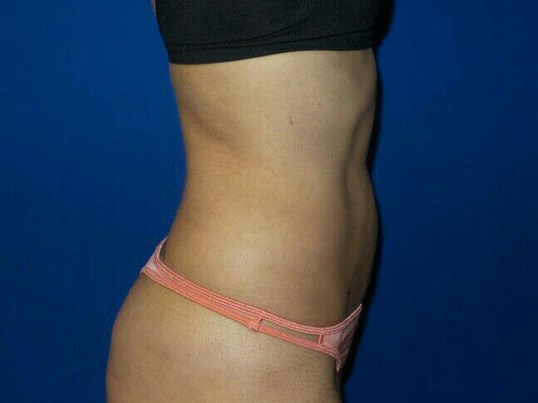 WOW! Our patient's results following SmartLipo combined with traditional liposuction created an outstanding outcome. Her stomach looks flatter, more toned, and the stubborn "pooch" shown in the before photo is gone! More
Tighter Physique!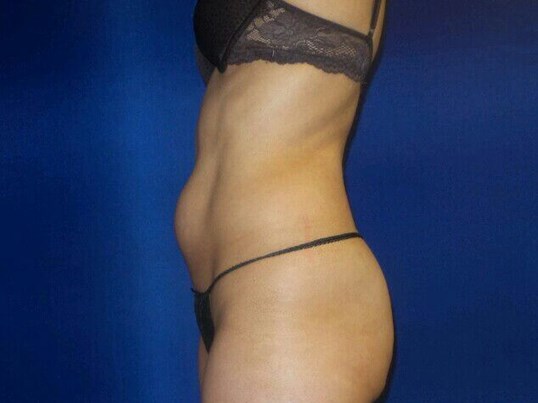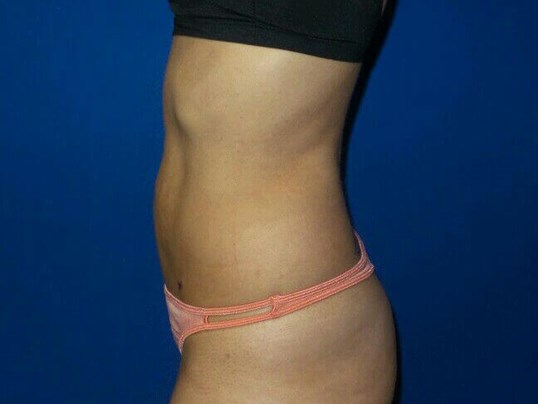 These results show a slimmer, tighter, sexier figure. Excess fat in the abdomen, as shown in the before photo, is very difficult to rid even with a healthy lifestyle. SmartLipo did the trick and allowed our patient to have the defined, younger look she was seeking. More
Proven Results!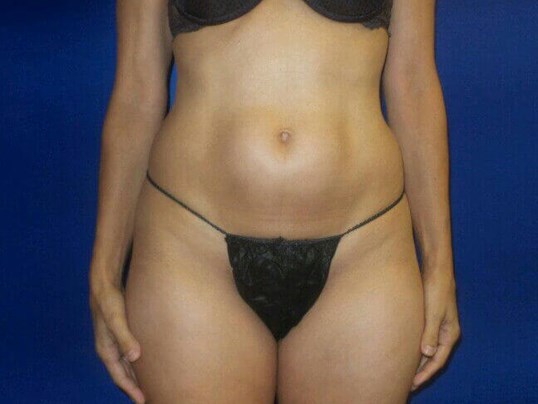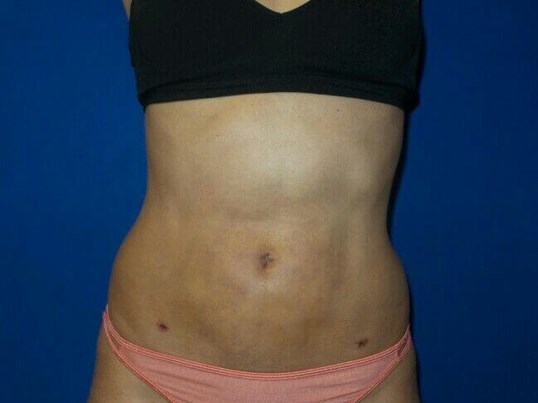 Our patient's abdomen and hips look and appear smaller and more fit. SmartLipo not only reduces unwanted fat, it can also help stimulate collagen under the skin, which continues to create a tighter appearance. Dr. Mountcastle often blends traditional liposuction with SmartLipo for optimal outcomes. The tiny incision marks and discoloration remaining on the body from the liposuction surgery fade over time and in many cases become unnoticeable. More
Call our Northern Virginia plastic surgery office to learn more about our fat removal methods. We offer numerous options, ranging from traditional liposuction surgery, to SmartLipo and CoolSculpting, depending on your personal needs. Dr. Mountcastle will provide a thorough analysis and customize a treatment plan that works best for you. Get the slimmer look you have always wanted with liposuction!
Location