Liposuction of the Flanks or "Love Handle" Area*
Procedure Details
Dr. Mountcastle performs hundreds of liposuction procedures and utilizes a strategic, unique process to give patients the absolute best results possible. For this patient, removal of fat from the flanks would give her the results she was searching for after defining what those were during her consultation. Patient was under local anesthesia and was awake during the entire procedure, with no discomfort once the area was numbed. After the procedure, Dr. Mountcastle was happy to inform her she now is not only slimmer in those areas, but they are ideally symmetrical and even like she had hoped for. Patient was thrilled with her beautiful results, and continues to check in with us for our monthly Medical Spa specials!
More
Flatter And Toned!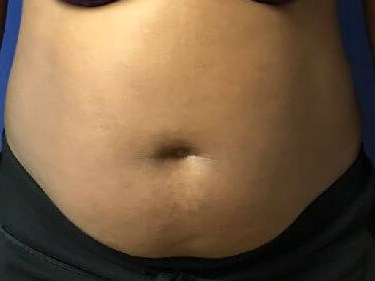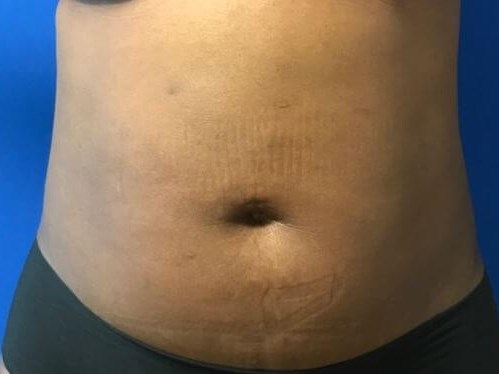 Our patient shows not only a flatter and toned midsection, but also slimmer flanks that are now even on both sides of the body. You'll see her left flank (the right side if you're looking at the picture) is protruding slightly more than the other side. Post procedure, her sides are completely evened out to give her the ideal body she had imagined More
Body Goals Met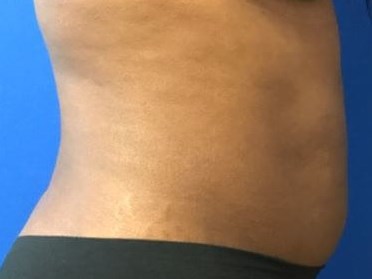 This right side view of our patient's stomach has been remarkably improved from before and after her surgery 3 months post operatively! More
Dr. Mountcastle sets the bar high to make sure every patient is taken care of to the highest attainable level. A large part of plastic surgery is talking with a board certified surgeon to understand what options are best for your current body and level of health!
Location