Breast Augmentation 375 cc Silicone Implants done by Dr. Mountcastle in NOVA*
Procedure Details
This female patient came to us displeased about her breasts, complaining they had fallen and deflated after breast feeding. So often women get discouraged when they loose their pre-children body and search for options to bring them back to where they were. This woman wanted her breast size back with a little volume and a little perk! After discussion of different size and implant options, Dr. Mountcastle and his patient decided on 375 cc silicone implants that would be placed under the muscle, or sub-pectoral. The implants Dr. Mountcastle used were smooth, round implants by Allergan. Her results were beautiful and came out looking exactly as the patient had desired!
More
Volume Restored in the Breasts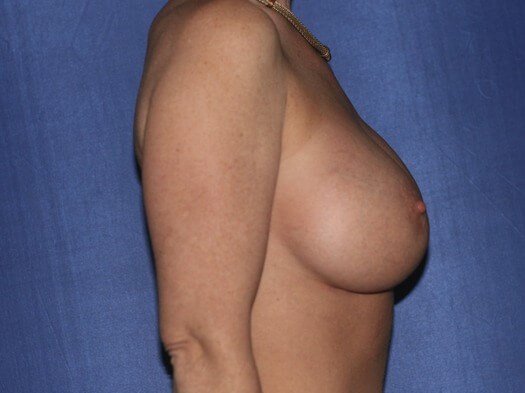 Beautiful results brought to you by Dr. Mountcastle! More
Breasts after Breast Feeding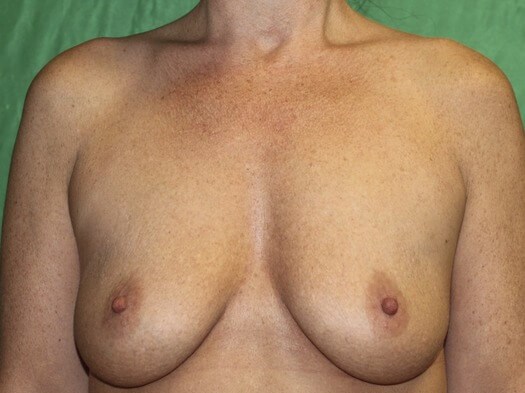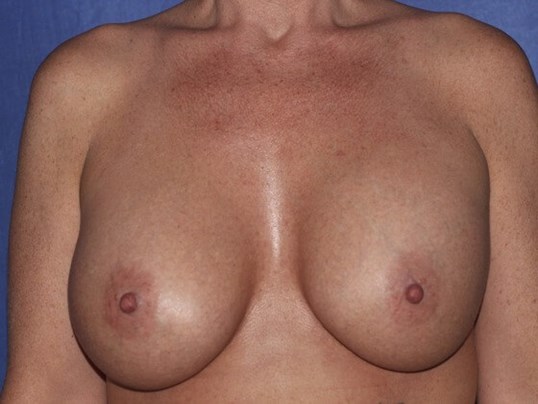 This patient was able to achieve the desired look of more fullness and perkiness brought back to the breasts with the help of Dr. Mountcastle! More
24 Hr Recovery with No-Touch!
In this operation, Dr. Mountcastle utilized a "no-touch" technique, also referred to as Tebbets. Tebbetts is a rapid recovery breast augmentation which utilizes special instruments and procedure protocol that reduce and minimize tissue damage. When using this technique, patients heal faster than a traditional breast augmentation surgery. Every patient is different and every case varies, meaning not all techniques and treatments are right for everyone!
Location